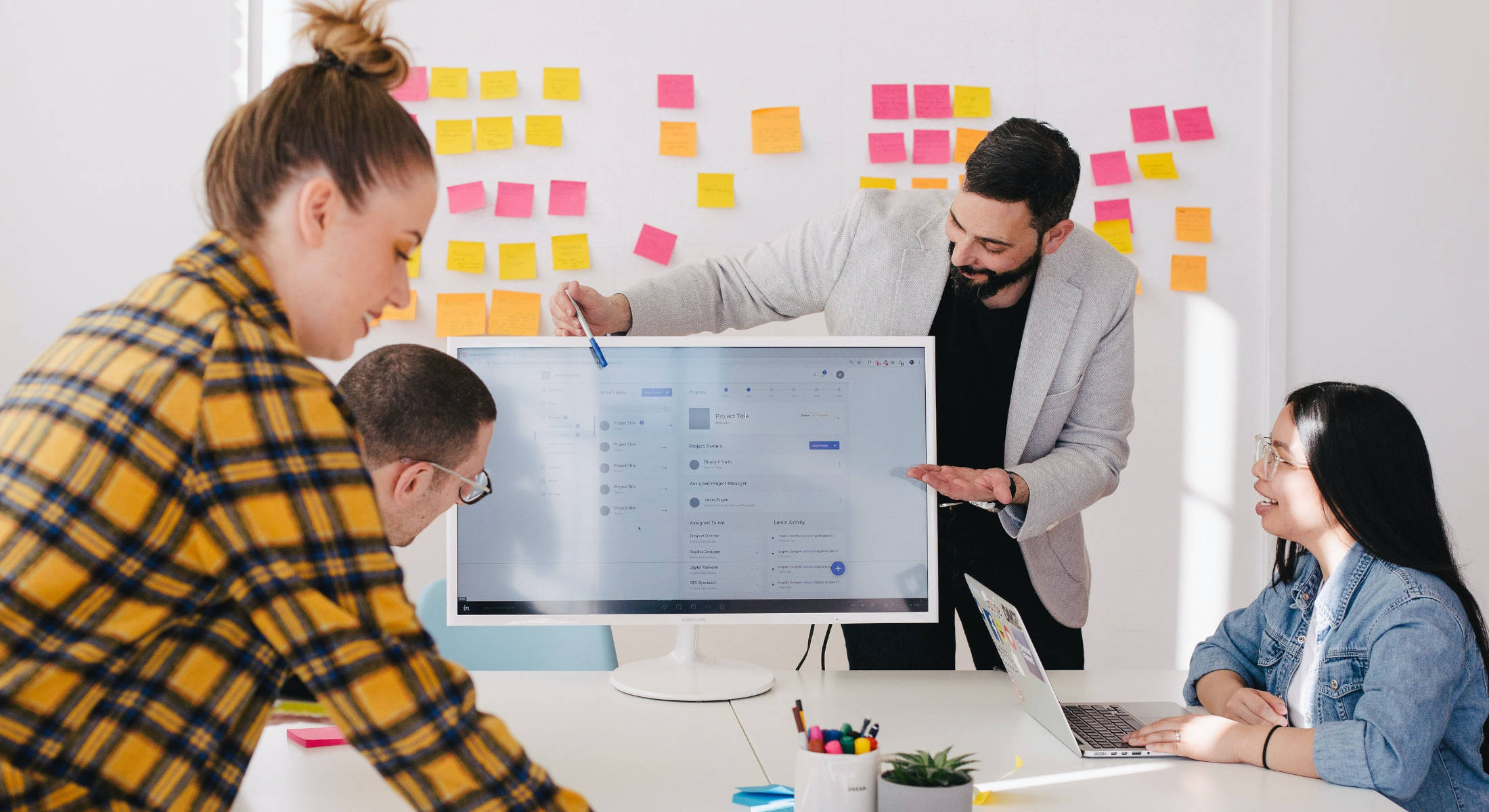 I³ - Competition, vision and change
A look at agile practice using SAFe (Scaled Agile Framework) as an example
Content
You and your company not only want to keep pace with the changes in the environment, but actively develop your common vision and realize it together.
What are the central questions of change that need to be answered and what are the answers in practice?
Our trainer Hannah Schon in conversation with Peter Humann, management consultant with many years of experience in scaled agile transformations.
---
Attendees
11
---
Past Events
25.06.2021
15:00-16:00 Uhr
29.04.2021
10:00-11:00 Uhr
16:00-17:00 Uhr
Speakers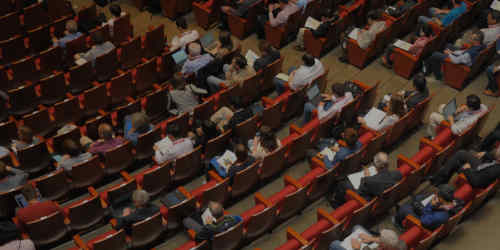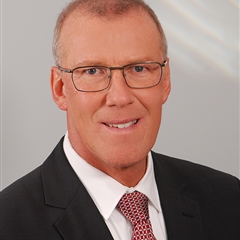 Peter Humann
Managementberater