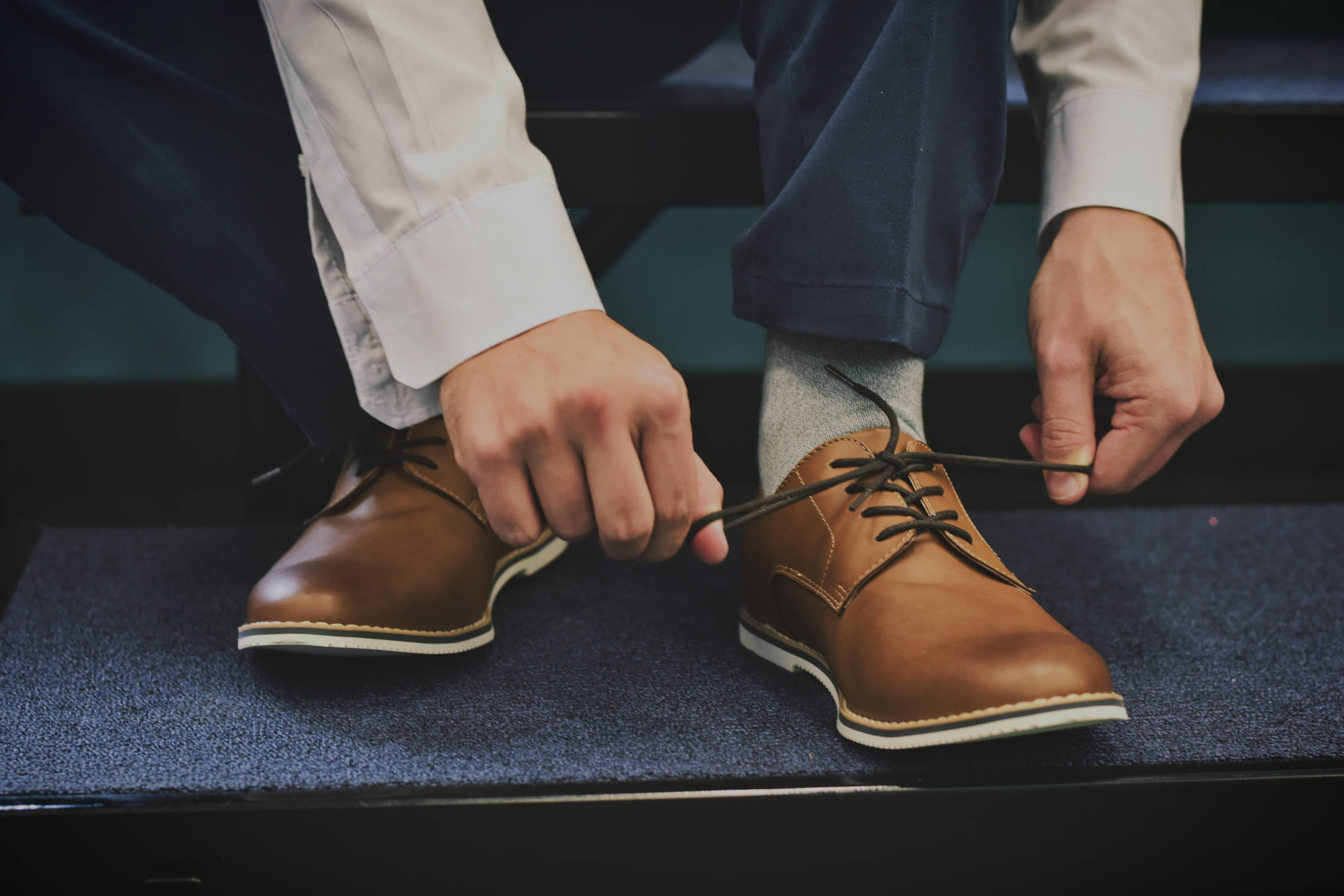 Managed Training Services
You know the way, we take care of the goal
We take care of personnel development processes and training and provide supporting information technology.
Problem solution should not be approached as a one-size-fits-all method.
We provide a bespoke training course to meet your specific requirements.
We work with you to determine your needs and design a training course specifically tailored to meet your objectives.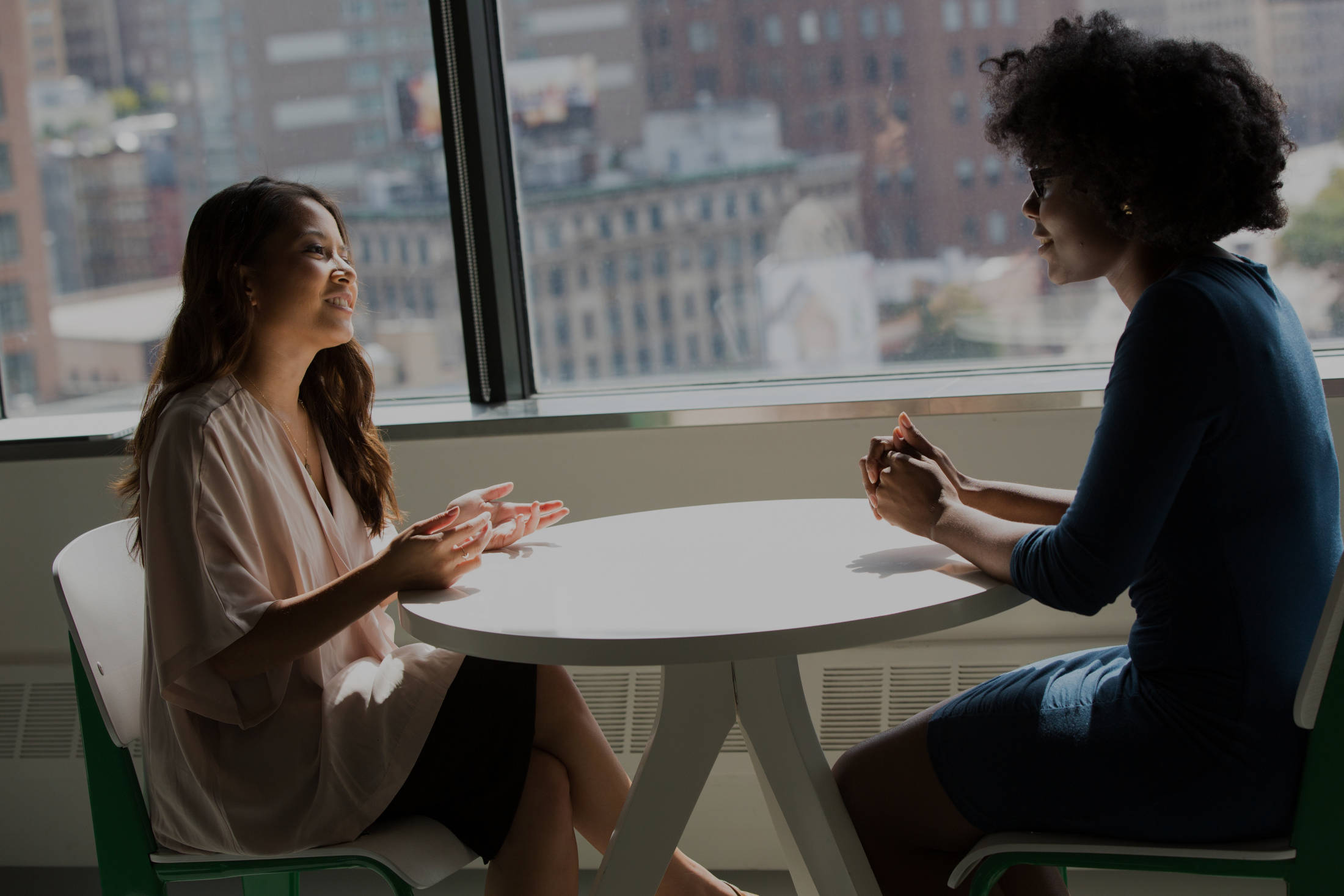 What are you looking for?
The following questions help determine your needs:
Which services and service levels support you best?
How do responsibilities within processes collude?
How do you wish the implementation of the changes to be accompanied (communication / marketing concept)?
---
The desired benefits of perceived professionalisation and cost flexibility can only be realised if modules collude sensibly.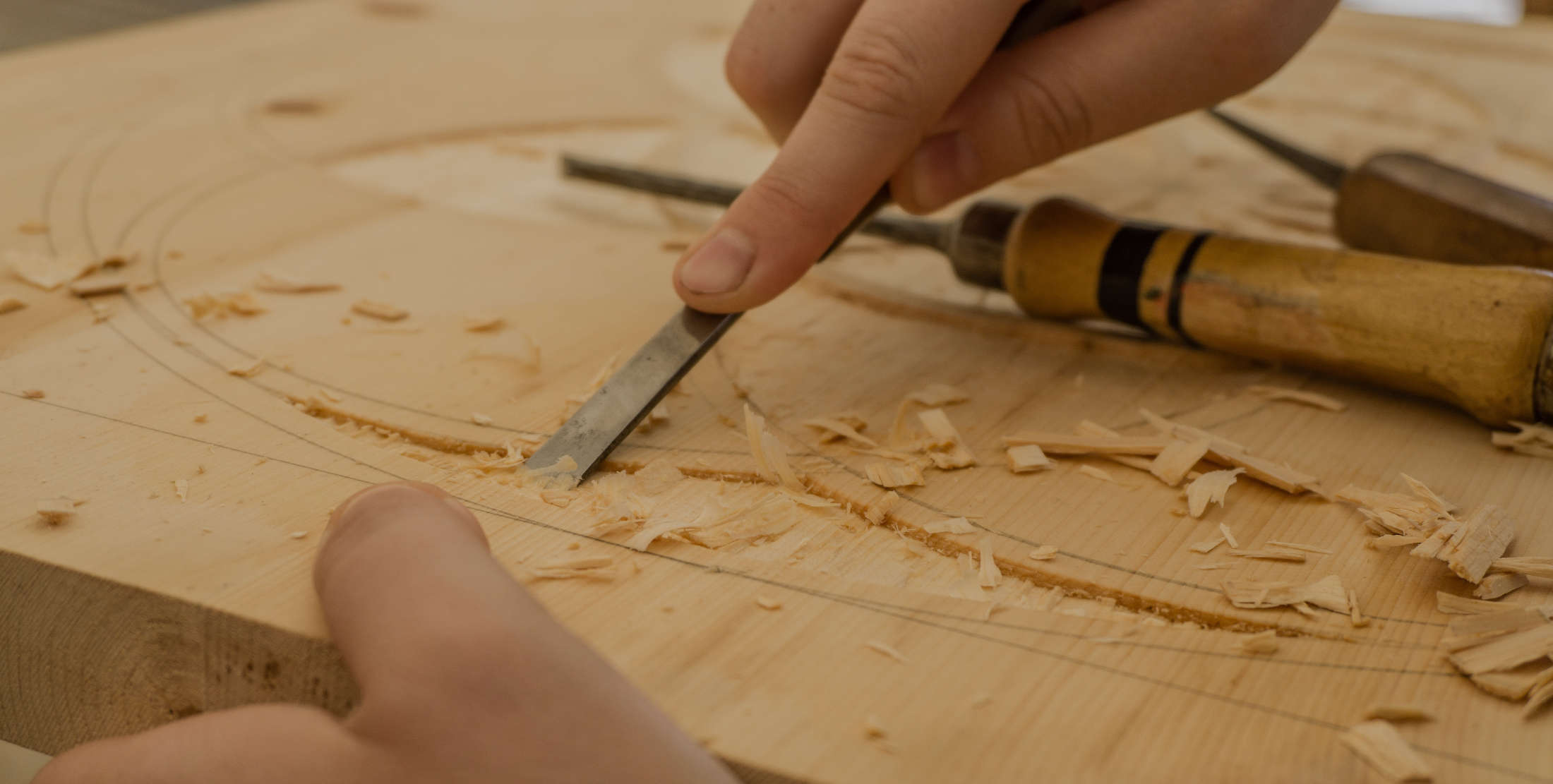 We offer
You choose the right tools; we take care of the rest...
We offer to take over the personnel development process for defined service areas.
This includes
Qualification advice for managers and employees,
the implementation of training needs analyses,
the initiation of necessary training measures,
the organisation of individual qualification measures,
the placement of trainers,,
or support for employee interviews, e.g. by documenting individual qualification plans.
Handing over your processes to our team as part of Business Process Outsourcing is possible.
We are also happy to assist you as a (project) employee in your HR department.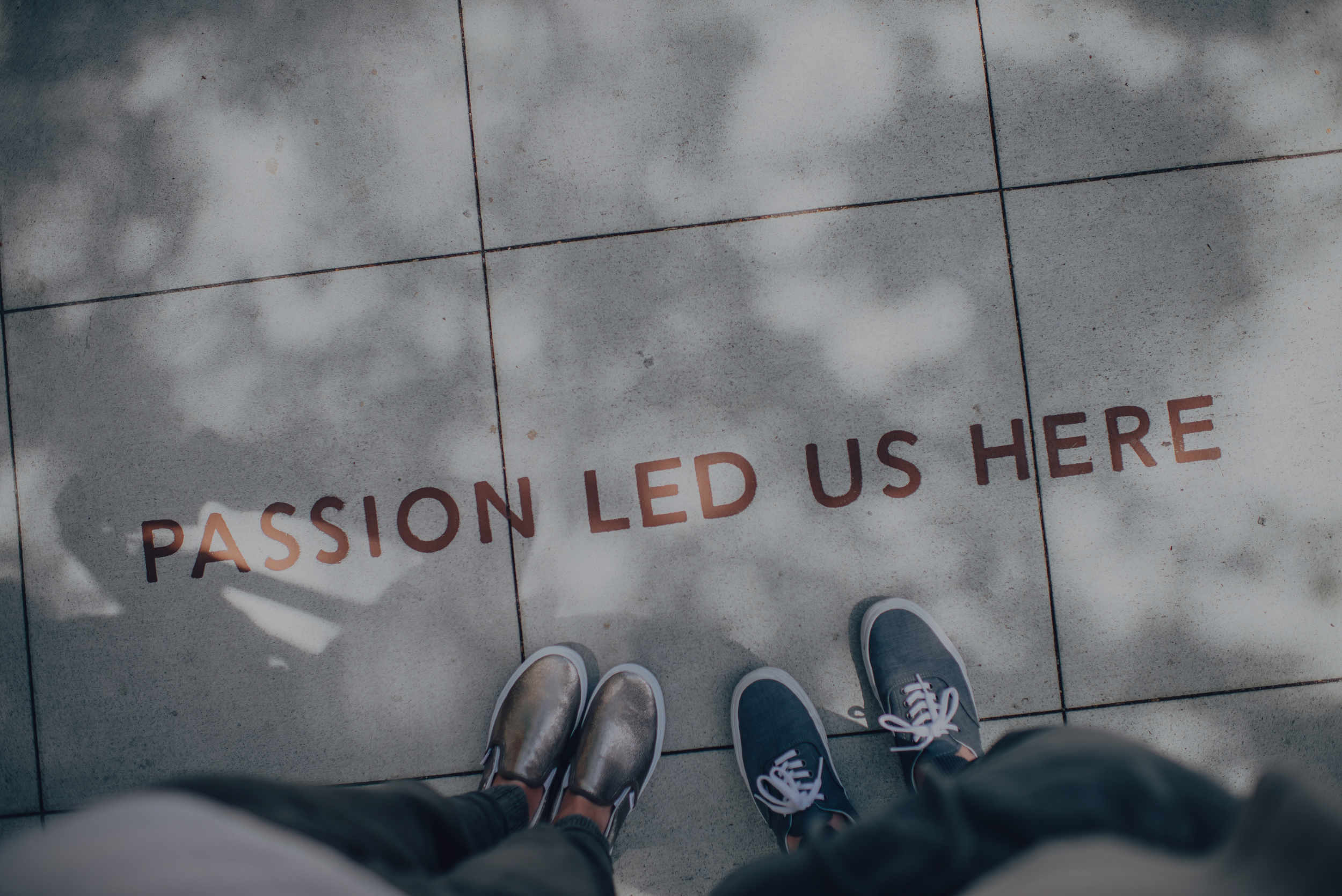 Training and participant management
---
Booking of speakers and trainers
---
Event management and event coordination
---
Participant communication management
---
Registration of returns and editing of the participant lists
---
Provision of event documents
---
Creation of online portals for your internal trainings (including support)
---
Evaluation of training and qualification measures
---
Sales and marketing support
---
Event management
---
Conception, planning, organisation, implementation
---
Hotel and location management (selection and booking of suitable premises)
---
Organisation of additional activities (incentives), such as evening events, to give your event a personal signature
---
Management and control of all participating service providers
---
Controlling
---
Processing and mapping of financial flows
---
Invoicing
---
Reporting
---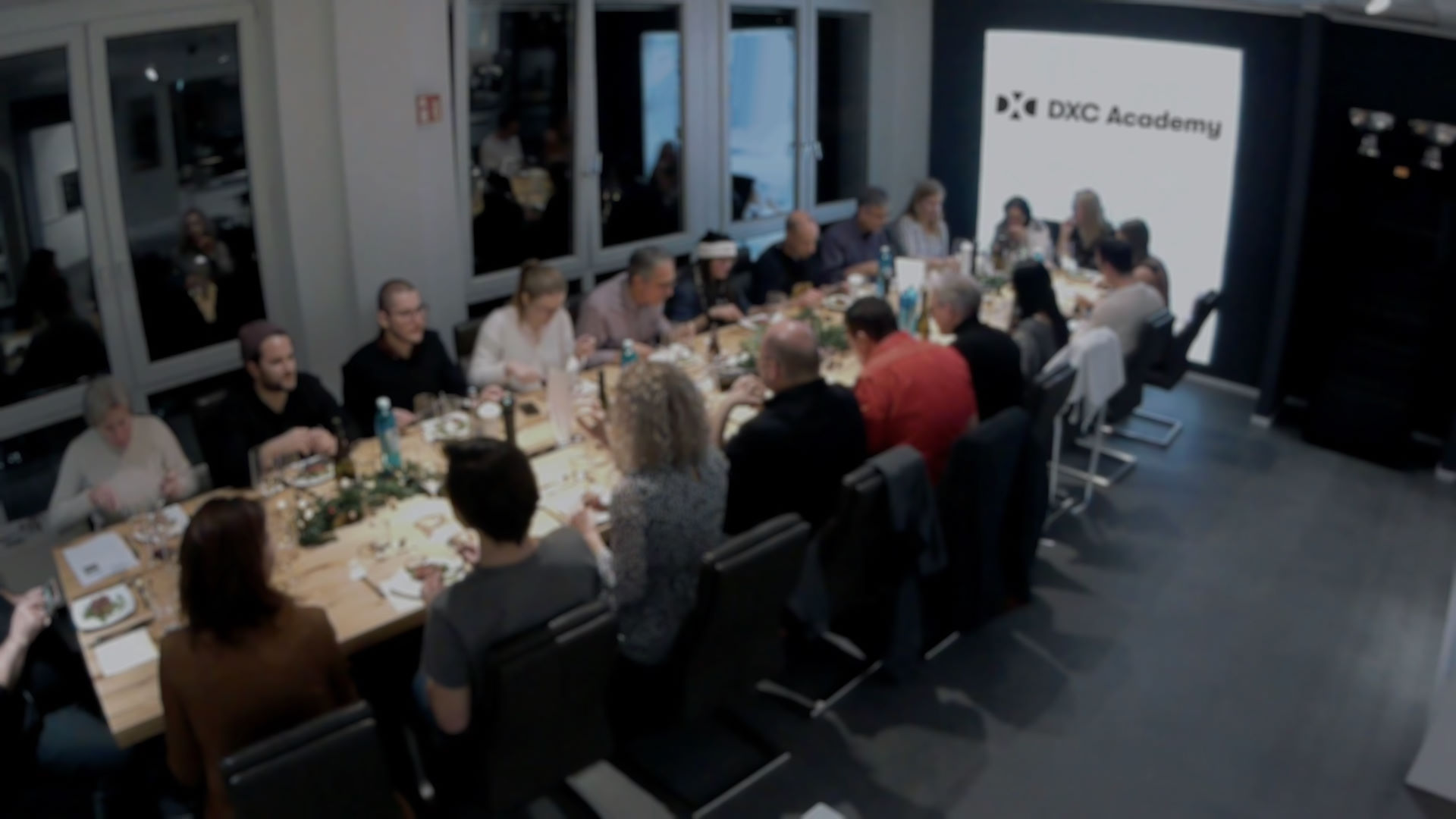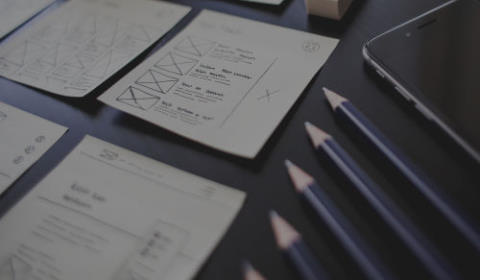 Andrea Humbert
Managed Training Services
---
Im Grunde sind es doch die Verbindungen mit Menschen, die dem Leben seinen Wert geben.
~Wilhelm von Humboldt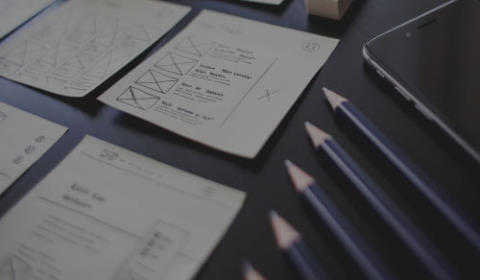 Anton Schimmelpfennig
Projektleitung Duale Ausbildung Köln/Bonn
Managed Training Services
Das Leben ist wie Radfahren. Um das Gleichgewicht zu halten, muss man in Bewegung bleiben.
~Albert Einstein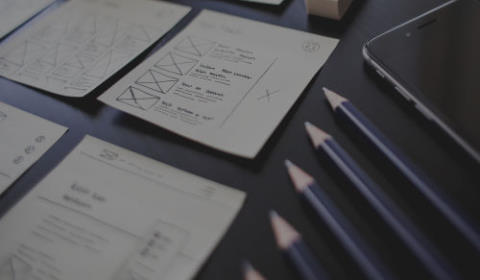 Natassia Wenzel
Managed Training Services
---
Gib das, was dir wichtig ist, nicht auf, nur weil es nicht einfach ist!
~Albert Einstein