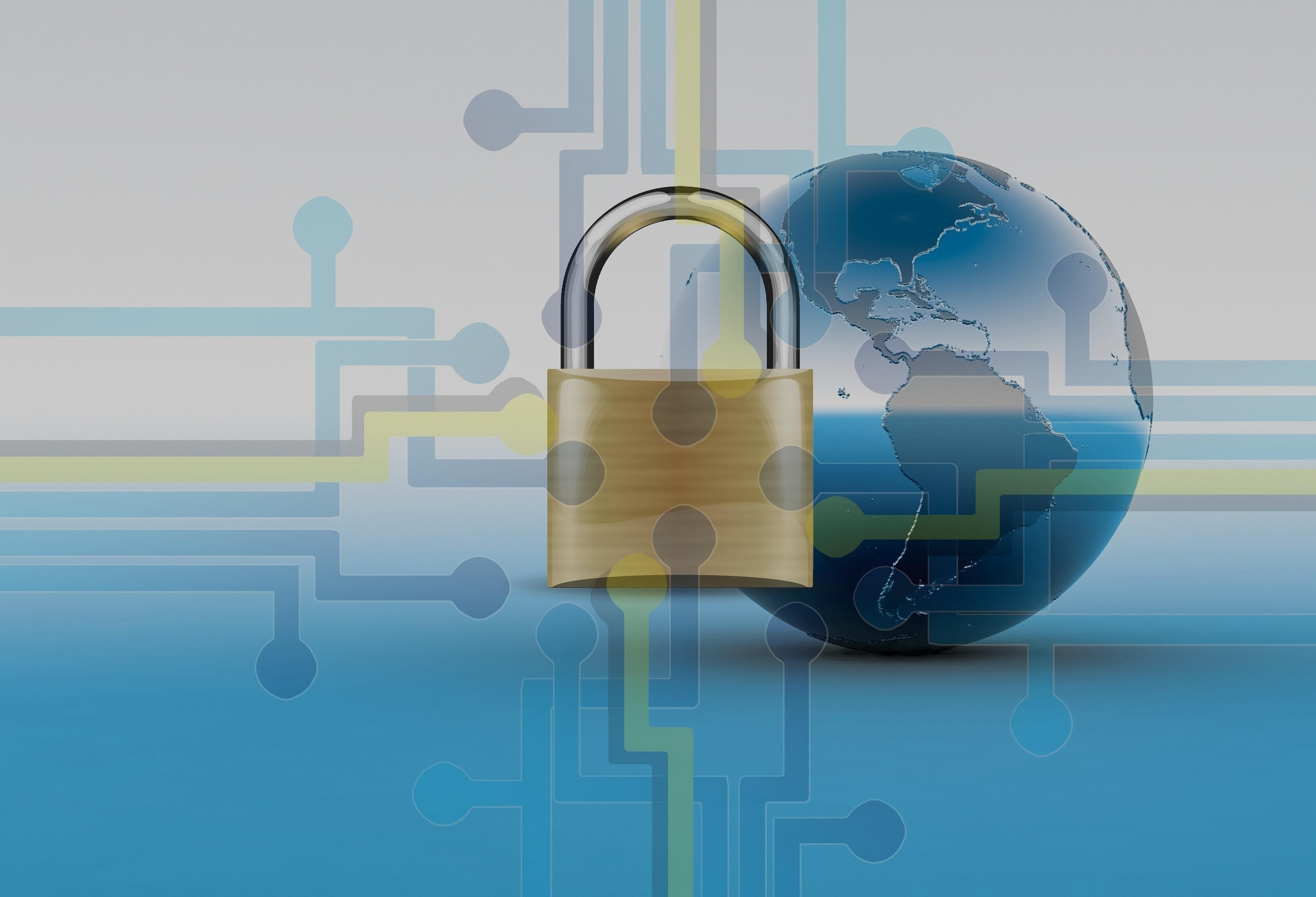 General information
Our aim is to provide a pleasant online experience. Therefore, we use cookies and web analysis services in accordance with Article 6 Paragraph 1 Letter f GDPR.

We use various cookies and services to ensure the functionality of our website, while maintaining the website as informative and user-friendly as possible for you. The continuous optimisation of our website is of great importance to create the best experience possible for you. We provide careful handling of your personal data. See detailed information about the use of the cookies and services we use on this website below. You can deactivate all cookies and services any time.
1. Functional cookies
Cookies are small text files which are placed in your browser history. Using cookies, your settings and other changes can be saved for your next visit.
Functional cookies ensure that our website functions properly. They are stored up to a maximum of 90 days. After 90 days, they are automatically deleted. Functional cookies enable:
the saving of items in your shopping cart,
the saving of information during check-out for future orders,
the saving of settings and preferences,
optimal functionality of our website on your computer,
the detection of fraudulent use of our websites and services, e.g. by registering consecutive, failed login attempts,
the accessibility of our website,
short-term authentication after you have logged in
You can disable cookies/ delete cookies by changing the cookies settings in your browser. For further information, use the "help" option in your browser. Please note that disabling functional cookies may prevent you from accessing certain areas or features or services or may otherwise adversely affect your user experience.
2. Analytics for statistical purposes
To determine which content from our website is most interesting to you, we collect data on the number of users and the most viewed content. We use the collected data for statistical purposes, for example
to record the number of users of our websites,
to record the respective visiting times,
to record the sequence of used links,
to assess which parts of our website, need to be adapted or
for website optimisation.
We use the following services for statistical purposes, which you can disable by setting an opt-out cookie: