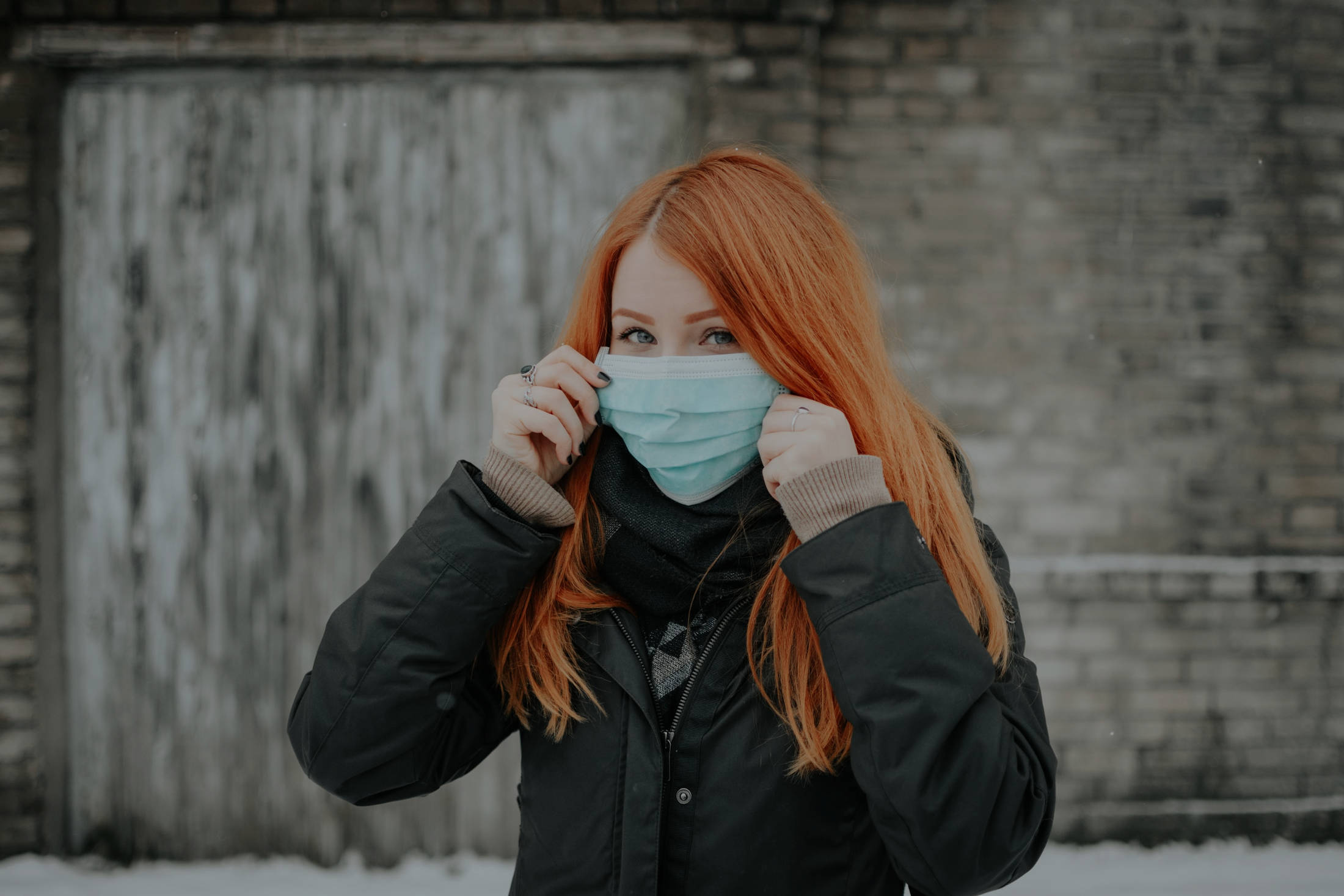 COVID-19 Update
Flexible through the crisis with the DXC Academy
Published on July 30, 2020
No matter what comes, we are also there for you virtually!
The spread of the coronavirus SARS-CoV-2 also affects our work. Due to the current situation, the DXC Academy has adapted its training offer and converted a large number of events into online formats. The well-being of our participants, speakers and team members is our highest priority.
At those locations where face-to-face training is not currently possible, training is initially or completely conducted virtually.
All planned classroom trainings, adapted to the COVID-19 situation,
can be converted to online formats at short notice.
Please note the information in the respective training offer.
We will gladly inform you about current event offers on our website and in our newsletter.
Until further notice our office in Eschborn is not occupied.
However, you can still reach us from your home office at any time by telephone or e-mail.
Stay healthy!
Your DXC Academy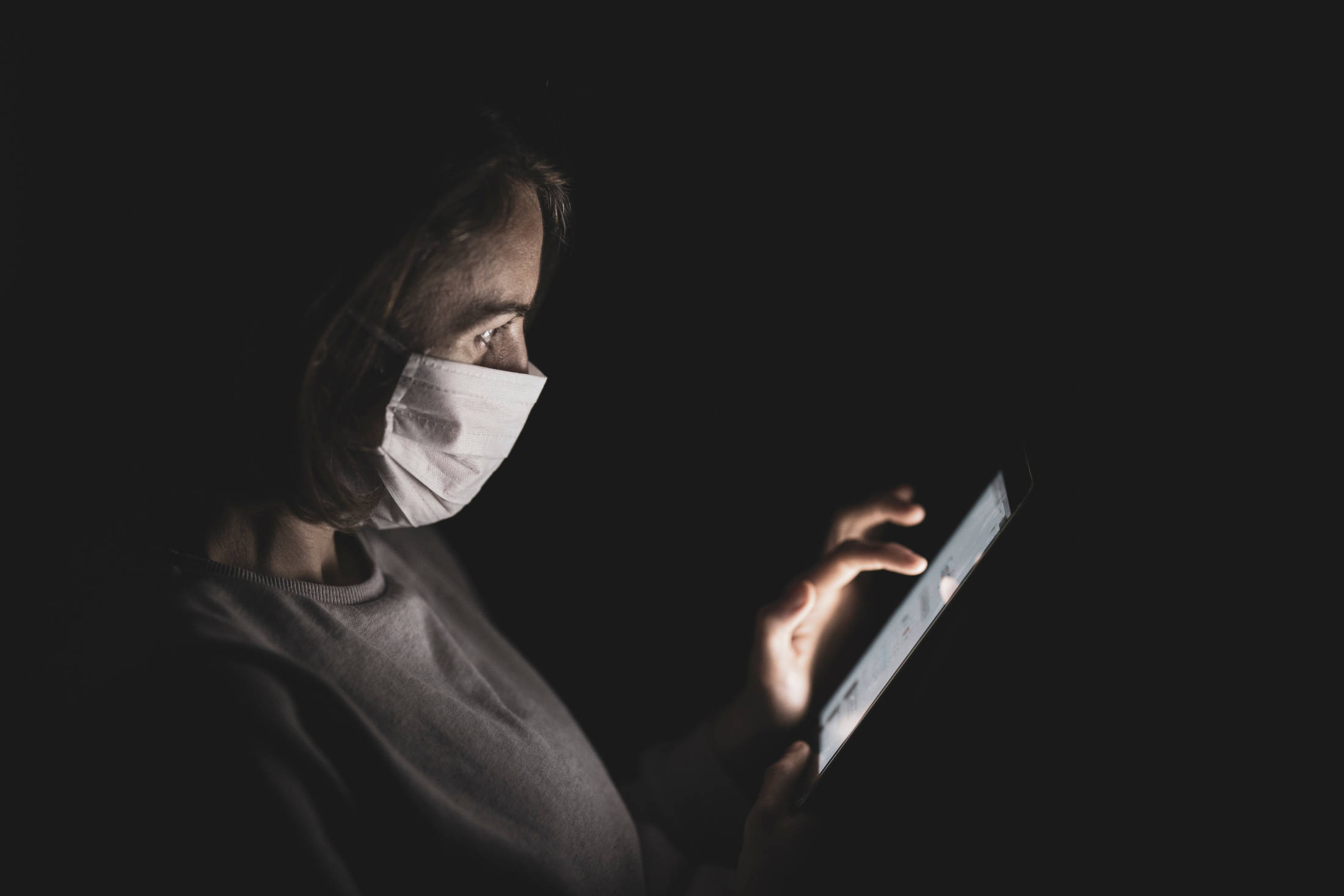 Please note the following technical requirements
for a successful online training
Solid Internet connection
Headset (headphone + microphone))
Web-Cam
If possible, a second screen to better manage group work
a quiet place, where you can participate in the training undisturbed