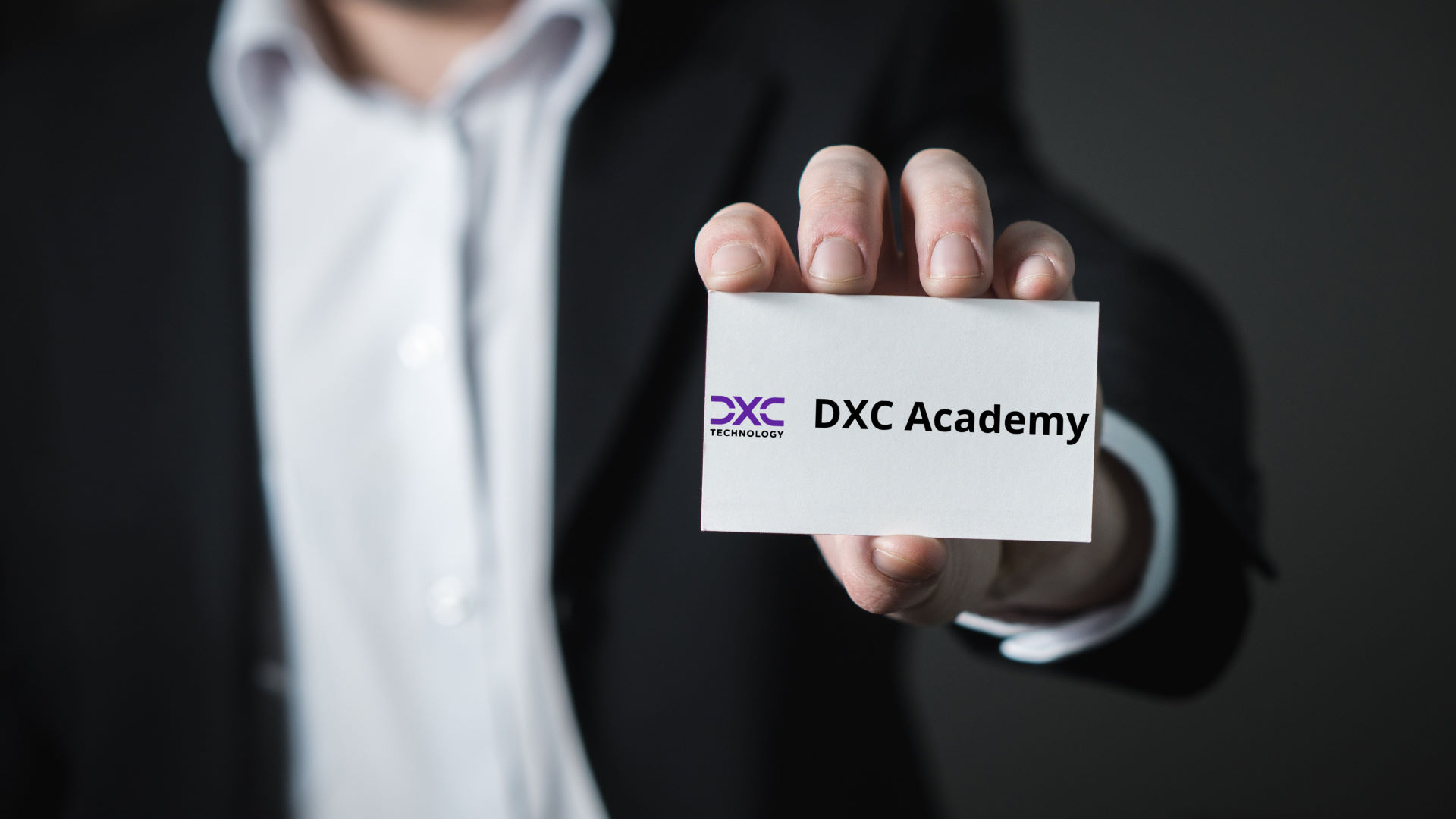 Experience
DXC Academy has been offering trainings, certification, and consulting services for companies in all industries since 1992. As part of the worldwide operating DXC Technology parent company, we provide local and global partnership for your transformation and skill development.
Our holistic approach
Project management and product management go hand in hand with business analysis and soft skills. Traditional, hybrid or agile - we design our trainings according to your needs.
Our mission
We have accompanied many customers on their way to change.
Now it is your turn.
We are your first choice for trainings, certification, and consulting of employees within (digital) transformations.
We provide bespoke trainings and certification programmes designed to meet your needs.
We accompany your employees on their way to a new role in business and IT organisations.
DXC Academy is your transformation partner.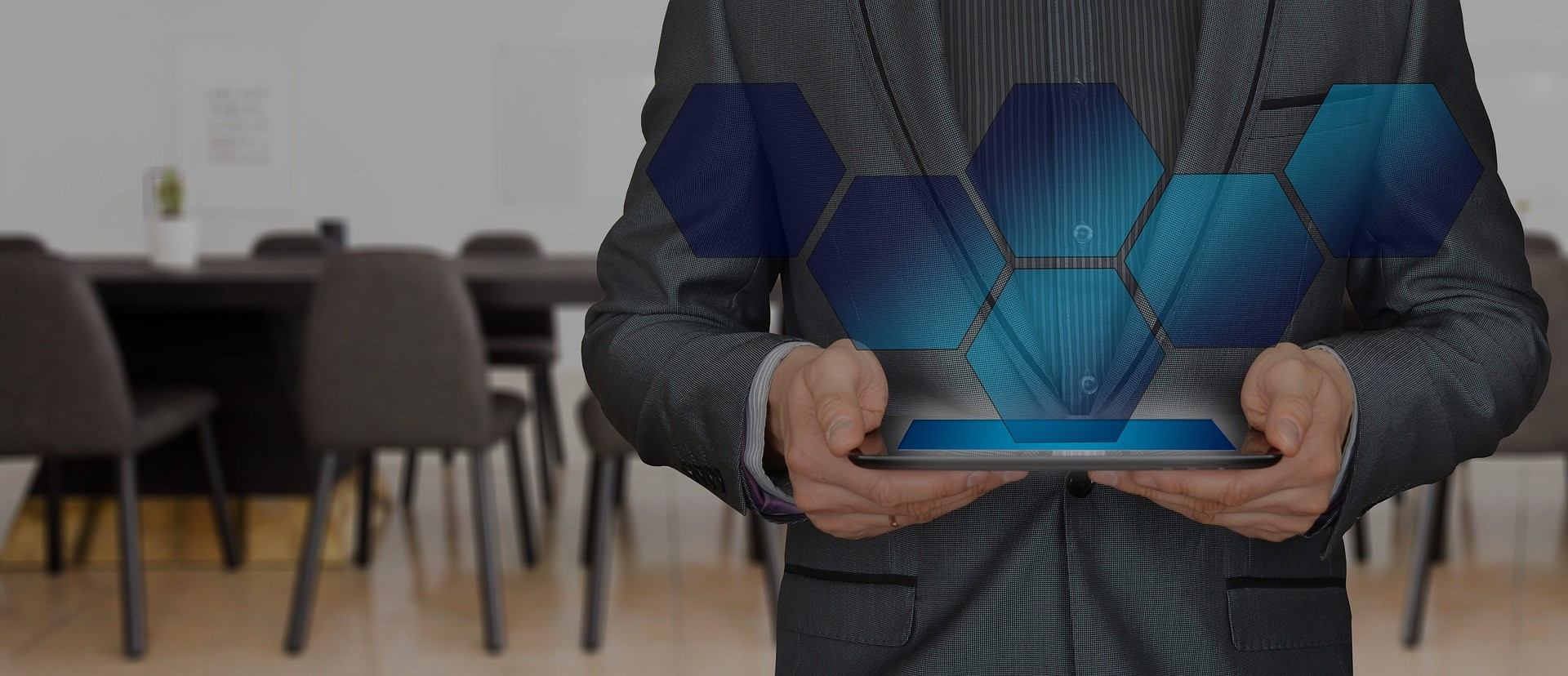 Our Portfolio
We tailor our offer to your specific needs!
Topics
We offer a wide range of topics. This allows us to create offers tailored to your specific needs.
You can choose between the international standards PMI® and IPMA® for project management trainings.
Agile trainings include methods such as Scrum, SAFe and Kanban, and certification programmes that prepare for practical tasks in agile projects.
We teach business analysis and soft skill content in a traditional, hybrid and/or agile approach - just as it suits your needs.
Levels
A training course usually consists of two- or three-days seminars. It prepares you and your co-workers for the challenges of your working life.
Training modules can be combined into one course. If required, we offer an option to prepare you and your co-workers for selected certificates.
Coaching ensures the transfer of the acquired knowledge during a training course into the working life. We offer coaching for individuals and teams.
Services
Together we will design a bespoke training course for you. As we look back on years of experience working with companies in the same industries, we can present successful benchmarks to you.
With our Managed Training Services, we assume the role of the event manager so that personnel development departments can focus on the employees.
PLuTO, our in-house portal for learning and training organisation, helps you keep track.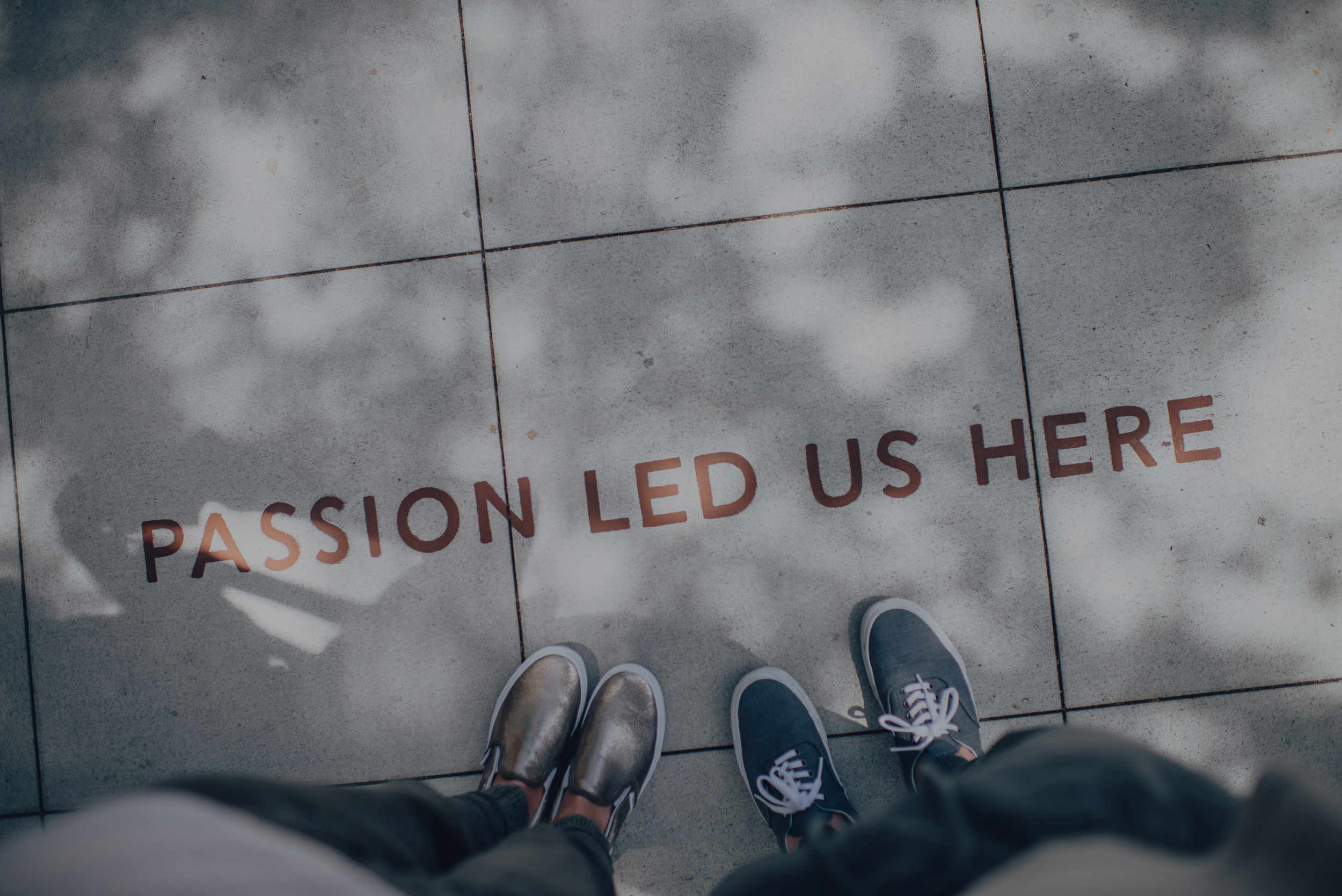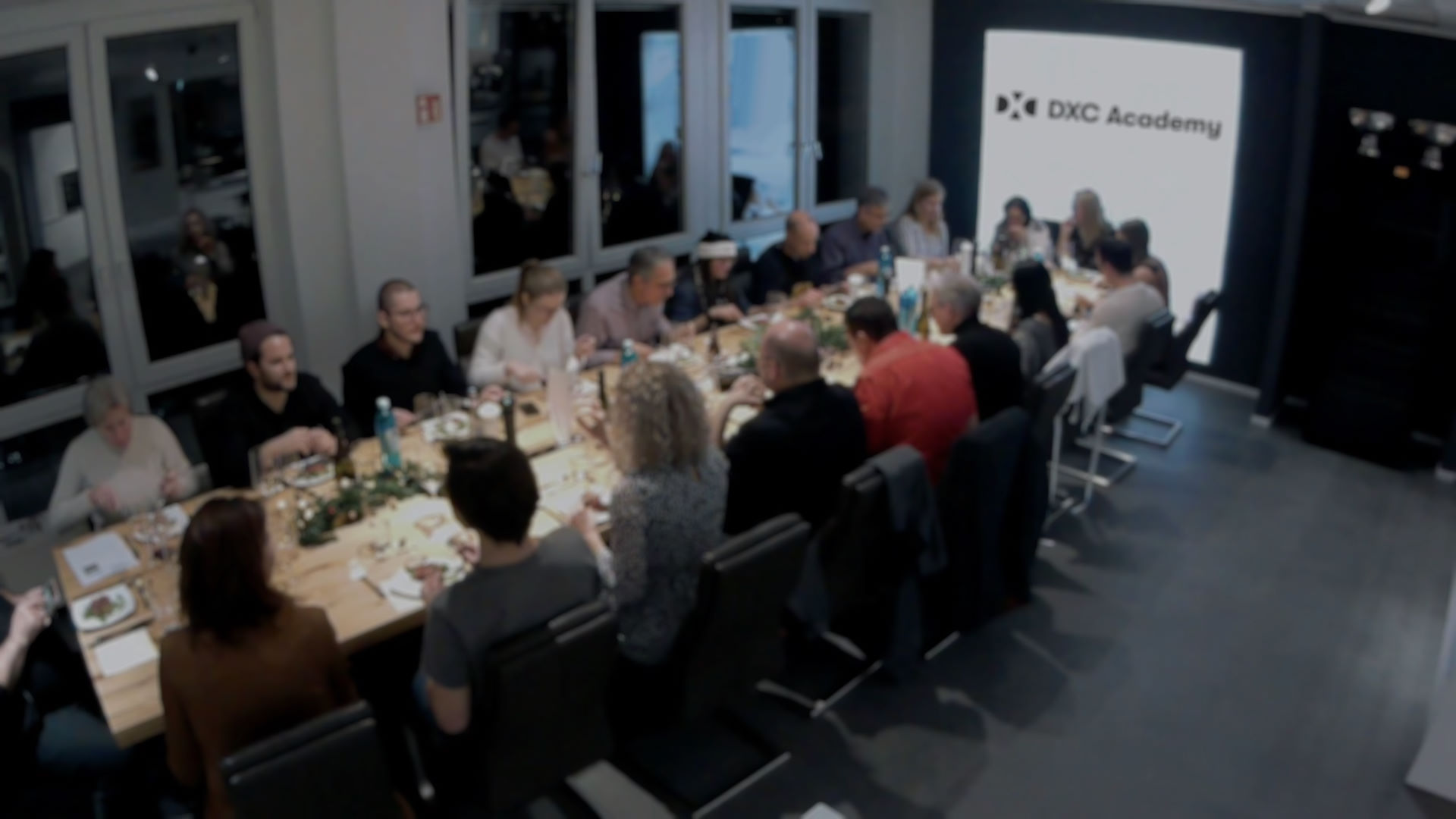 Trainer & Coaches
---
Dual Education
---
Managed Training Services
---
Training Technology Services
---
Head of DXC Academy