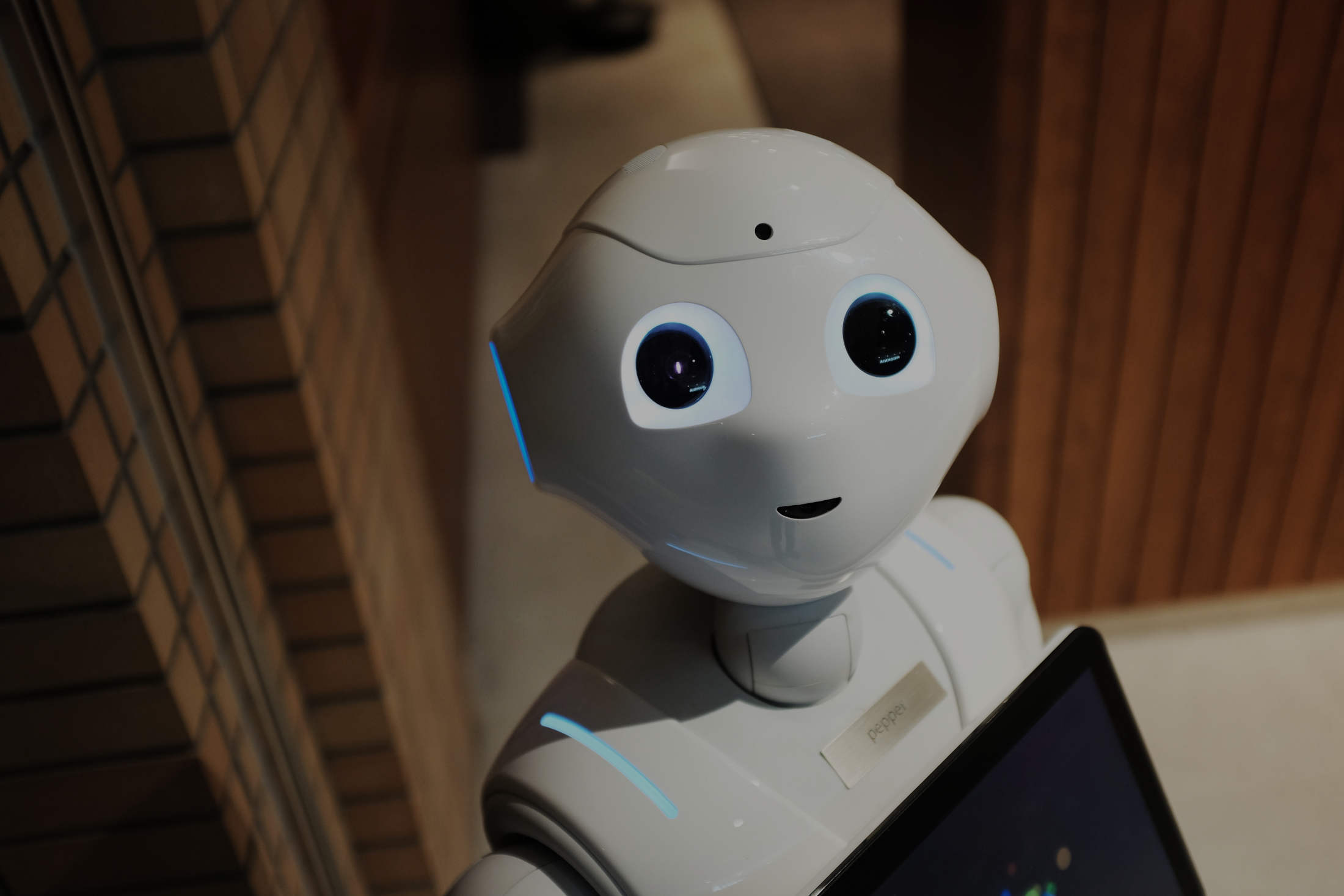 Research assignment 2020
Trainees looking for the next-gen IT topic of the year
Once again, our training cooperation trainees were researching interesting and innovative topics.
The research assignment was to "find the IT trend of the year".
Trainees from all training locations were able to submit a topic from the IT world and then present it.
We had to cancel the annual trip to the fair due to the Corona pandemic, but there were no limits to creativity.

Here's a selection of this year's topics:

Quantum computer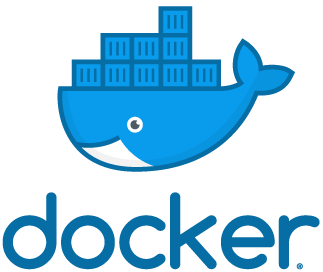 IT challenges
War for Talents
Workplace of the future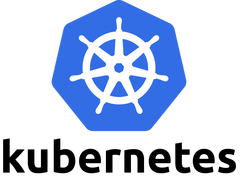 Augmented Reality
The future of mankind
Energy Solutions
Renewable energy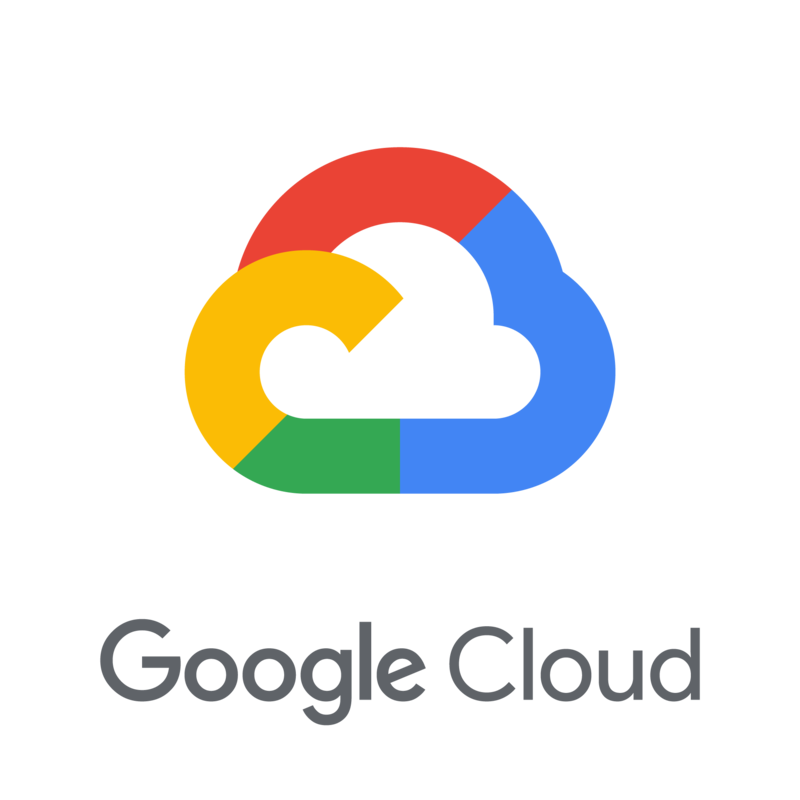 Cloud Computing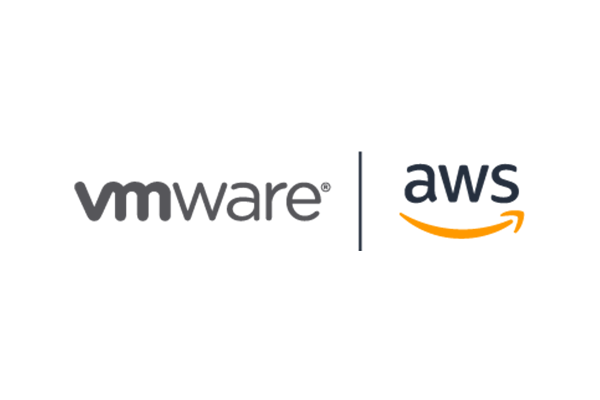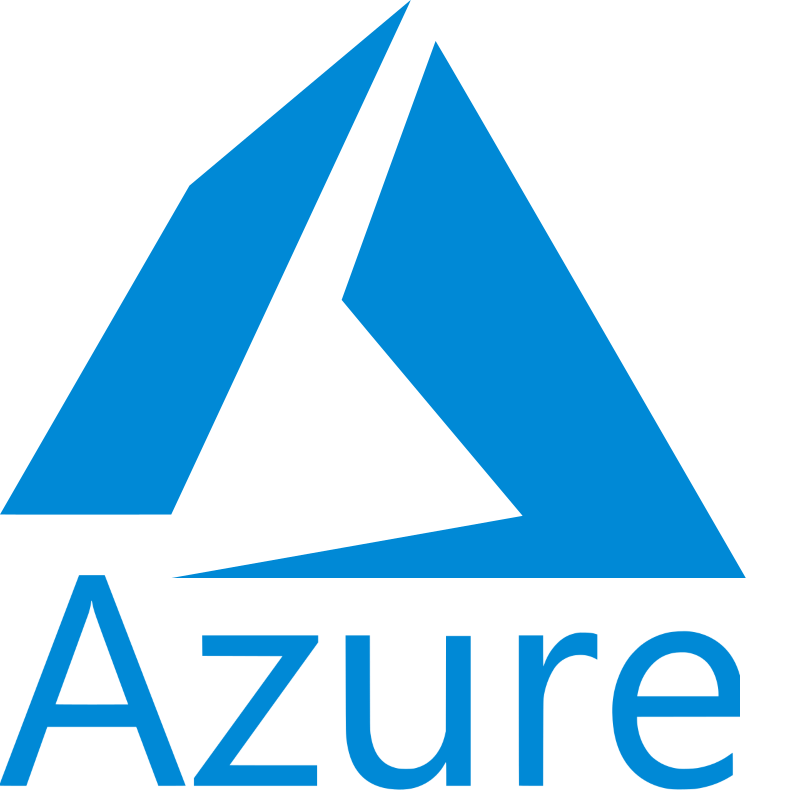 New ways of connectivity
Wifi 6 and 5G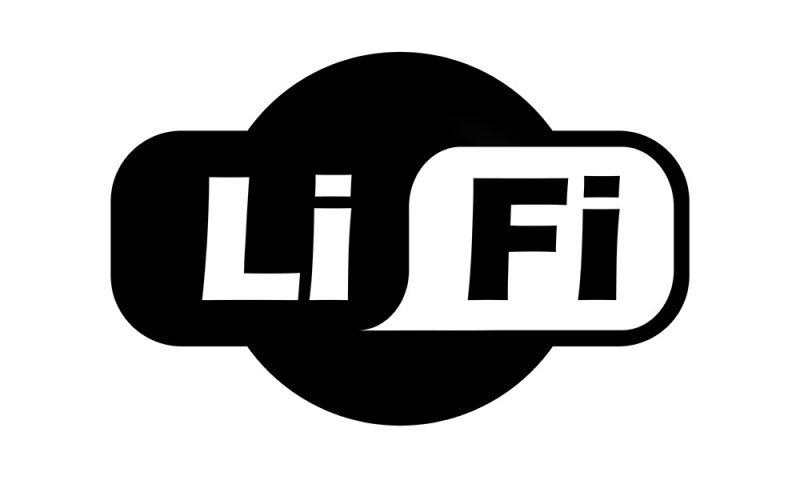 E-file WebScan