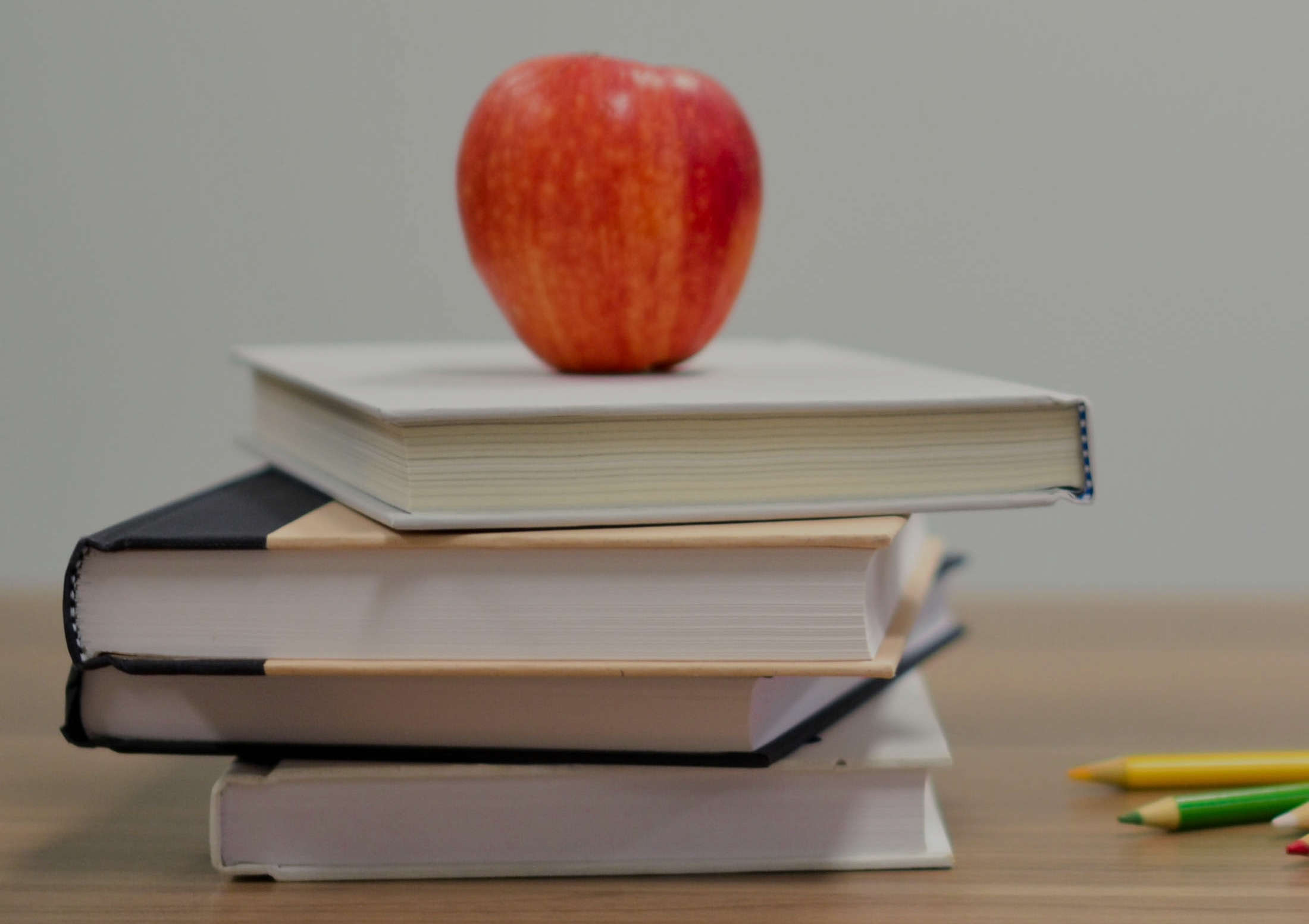 RMC Learning Solutions
DXC Academy is RMC Learning Solutions exclusive partner in Germany
RMC Learning Solutions offers innovative products.
RMC Learning Solutions, Inc.'s products by Rita Mulcahy, like the best-selling book PMP ® Exam Prep and the exam simulation software PM FASTrack® have set an industry standard when it comes to PMI® certification preparation.
DXC Academy has been RMC Learning Solutions' exclusive partner in Germany since 2008.
As Training Provider and Product Distributor for Germany we offer a wide range of RMC products: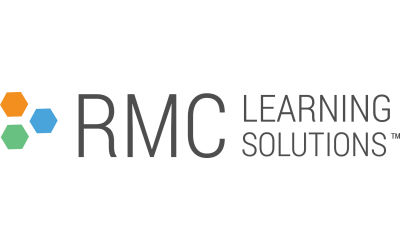 Literature for project managers and business analysts,
Preparation software for PMI® or IIBA® exams,
Training courses and web sessions,

RMC Trainings Provider
We offer training courses based on Rita Mulcahy's design. Our trainers are part of a
global network
that offers an intensive exchange of experience and
international cooperation
.

RMC Product Distributor
We offer
innovative products by RMC Learning Solutions
, Inc. Companies are welcome to purchase larger quantities on account.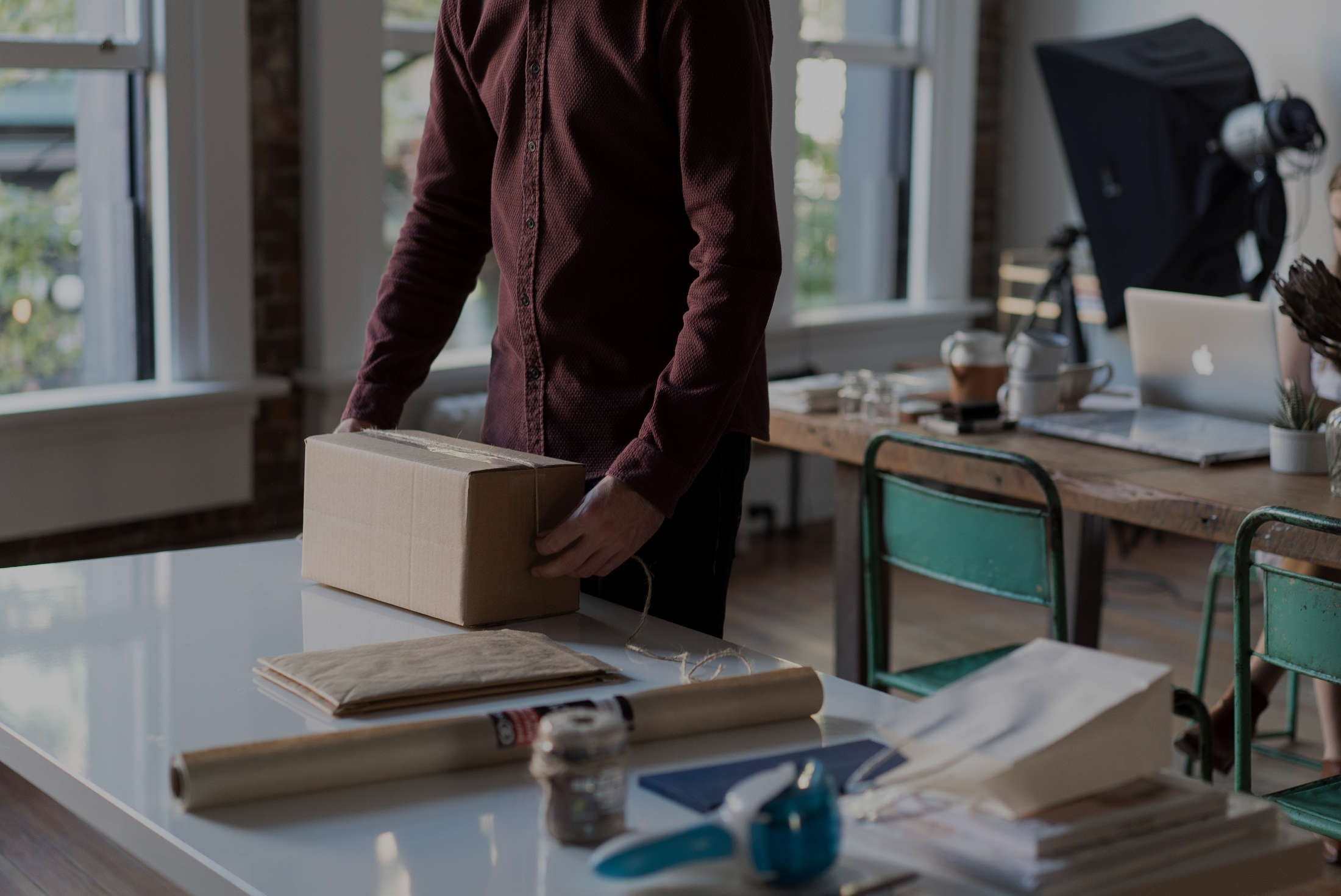 Conditions for ordering RMC products
Please note that we deliver RMC products to customers in Germany only.
The following conditions apply to all RMC product orders.
Please note that additional conditions apply when ordering the PM FASTrack® exam simulation software.
Shipping and handling
Free shipping for orders within Germany. For worldwide shipping and shipping changes, costs will be fully charged.
Buyers
RMC products can only be ordered by natural or legal persons in Germany acting upon their commercial or independent professional activity.
Prices
Prices are subject to the applicable value added tax (VAT).
Invoice and transfer of ownership
Separate invoice and delivery.
The customer acquires ownership of the delivered items upon full payment.
All offers are non-binding.