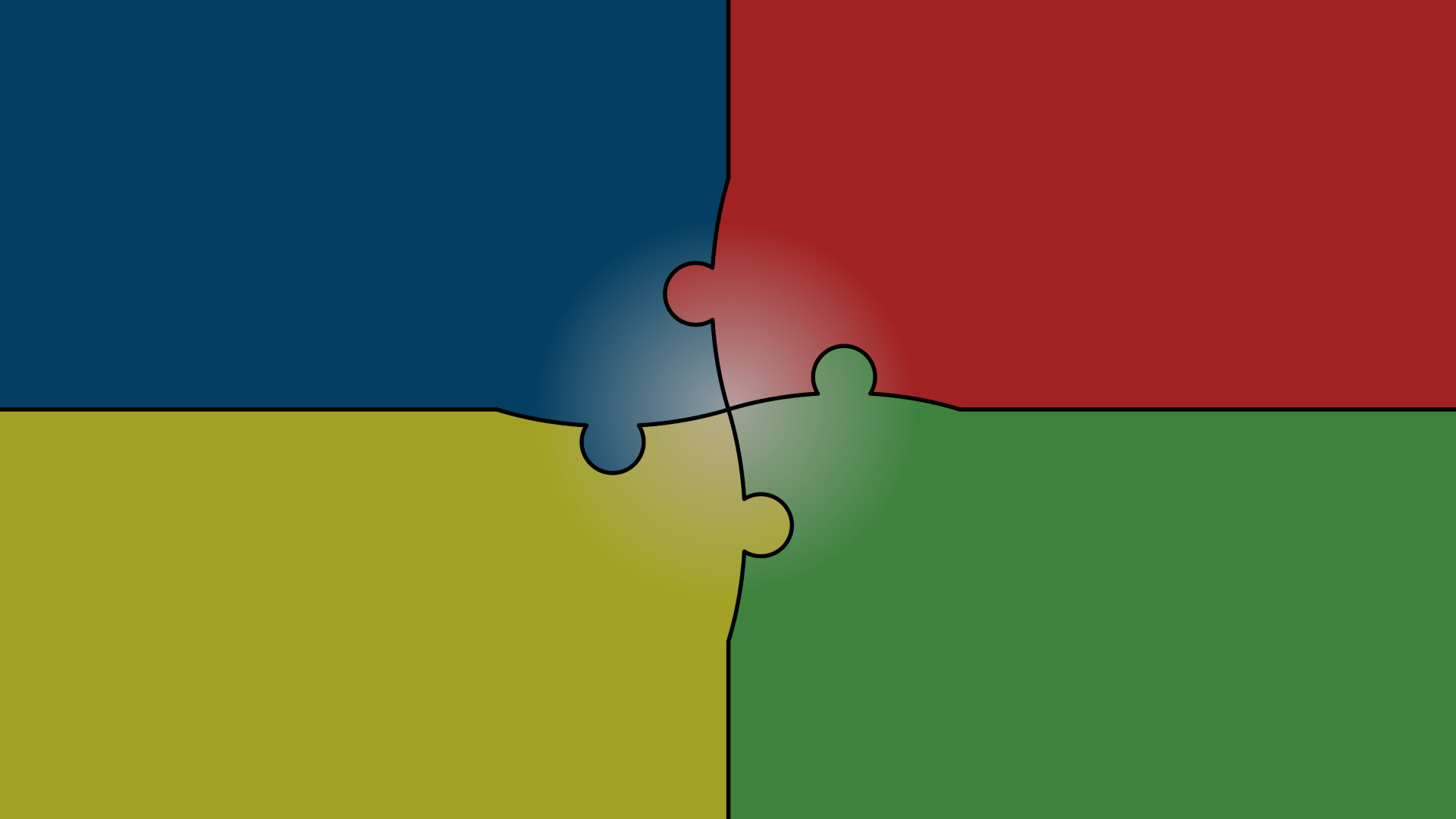 PLuTO
"Plattform für Lern- und Trainings-Organisation"
Administration made easy!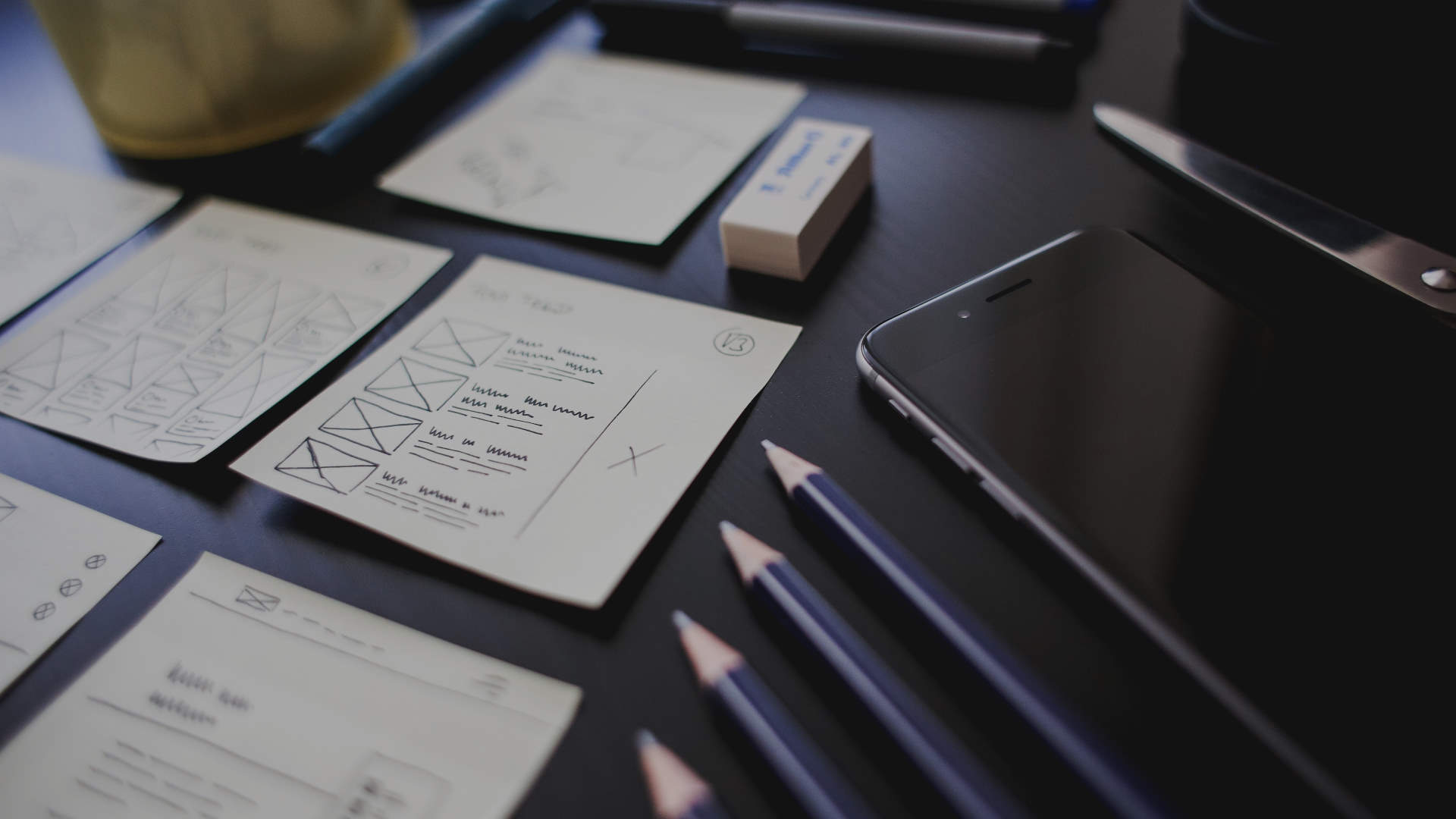 Products
as the base of our range of services
supported products:

o Courses
(classroom or virtual)

Packages
(training series, Blended Learning, ...)

Vormerklisten für interessierte Teilnehmer
Vorlagensystem

flexible Konfigurationsvarianten ermöglichen die Abbildung kundenspezifischer Lösungen
Organisation
Offers tools for efficient process support
Order / Registration

Various channels
(Web, manually, Procurement-Systeme)
Customisable workflow

Exchange

integrated E-Mailing-System
Template system

Task - Manager

Customisable
automatic and manual generation

Offering - Manager Manager for customised training needs
Business partners
detailed customer management
Types:


Organisation

Organisational classifications
Discounts

Controllable access rights
CMS + Web
Modules for the digital presentation of services
Content Management System (CMS)

Multilingual
Life-Cycle-System

Website(s)

eShop / catalogue / content area
Personal and restricted areas
Bespoke layout

Survey tool

Participant feedback
open / closed surveys
Wide range of evaluation options
PLuTO can be modularizable and offers multitenancy. It can be connected to eCommerce platforms or learning management systems like Moodle etc.
The system can be expanded or adapted to individual customer needs at any time.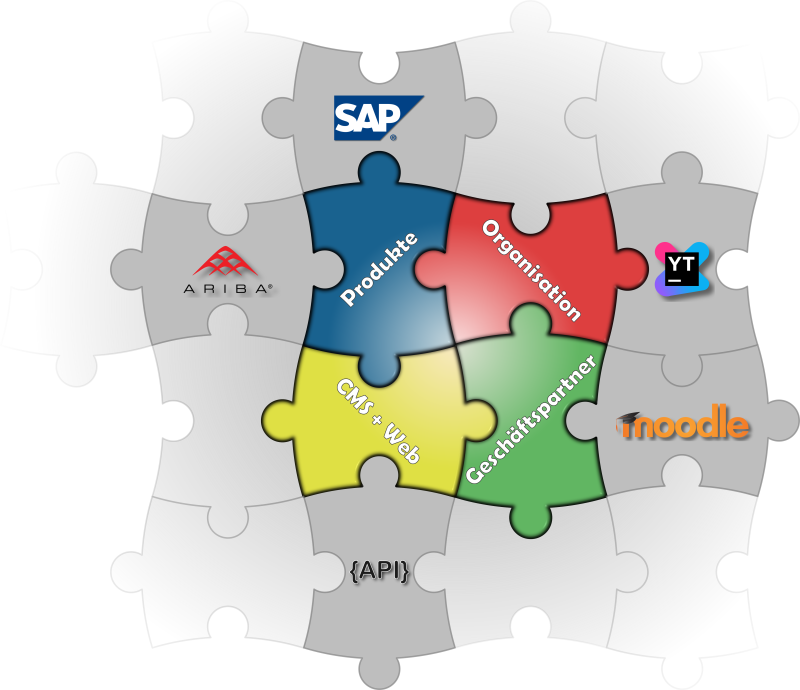 Use our customisable system as Software-as-a-Service (SaaS)!
Would you like to know more?
Contact us for further information.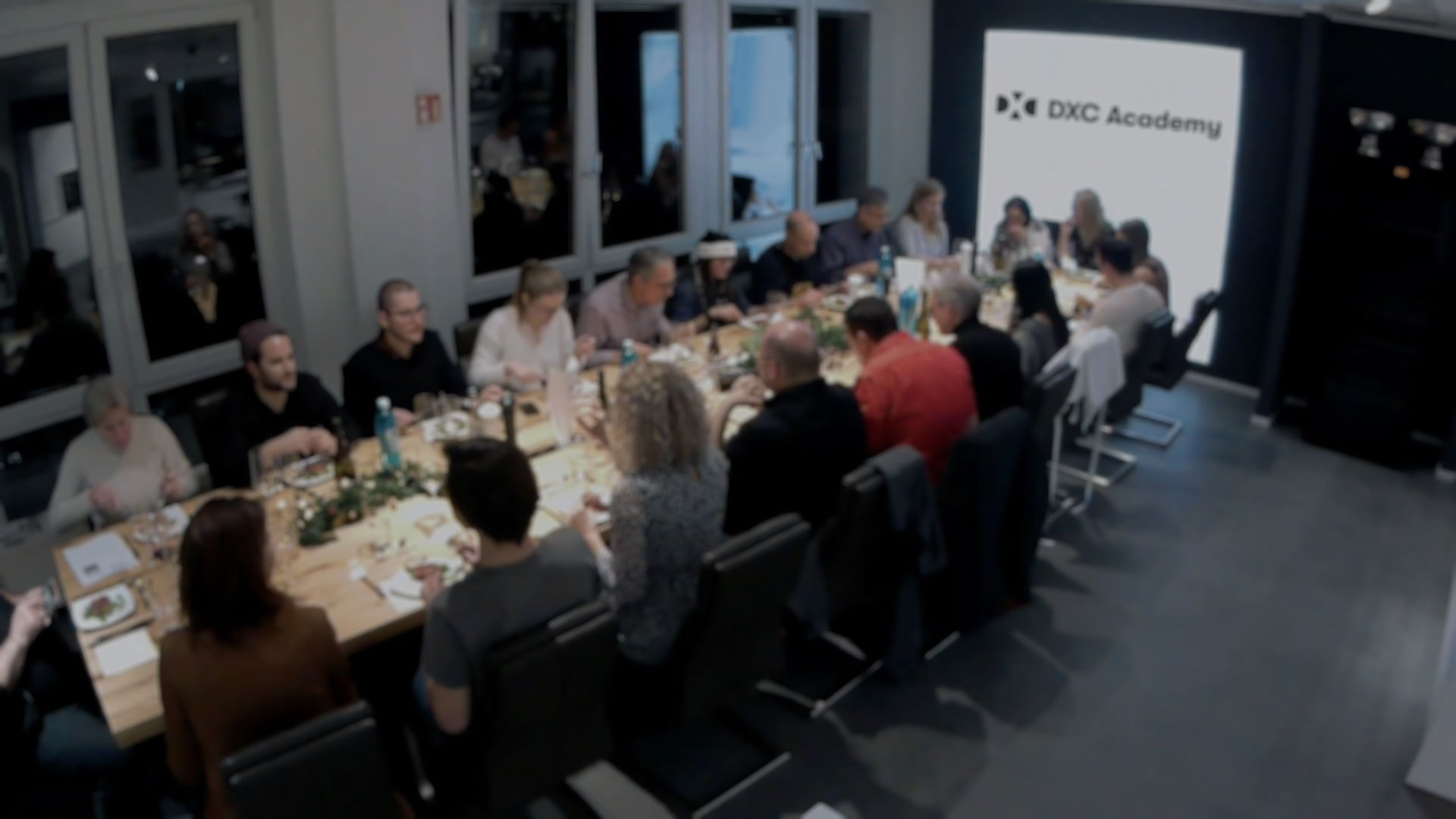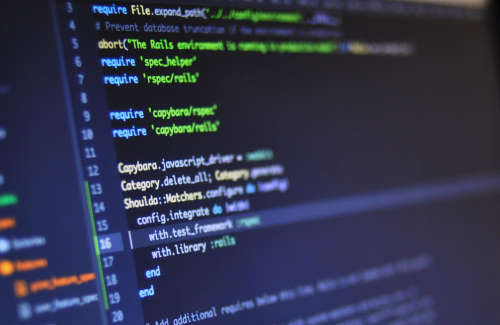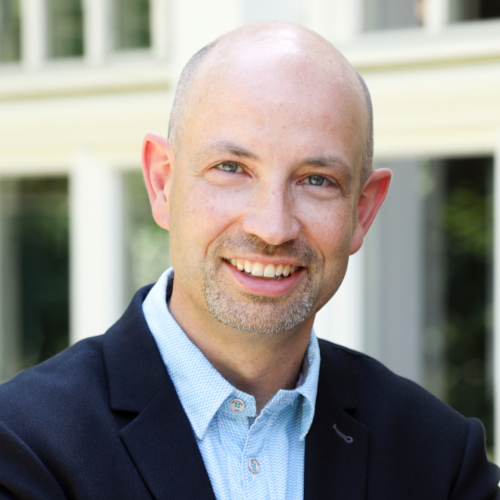 Frank Montermann
Training Technology Services
---
Zwei Dinge sind zu unserer Arbeit nötig: Unermüdliche Ausdauer und die Bereitschaft, etwas, in das man viel Zeit und Arbeit gesteckt hat, wieder wegzuwerfen
~Albert Einstein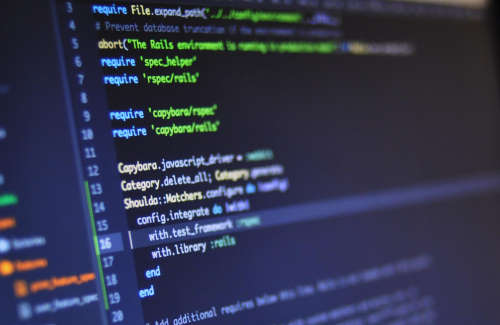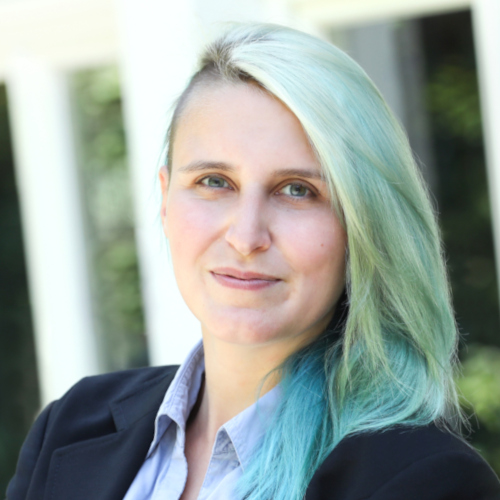 Lea Falk
Training Technology Services
---
Das Wichtigste in deinem Leben?
Sinn für Humor. Verlierst du ihn, bist du raus.
~Lemmy Kilmister