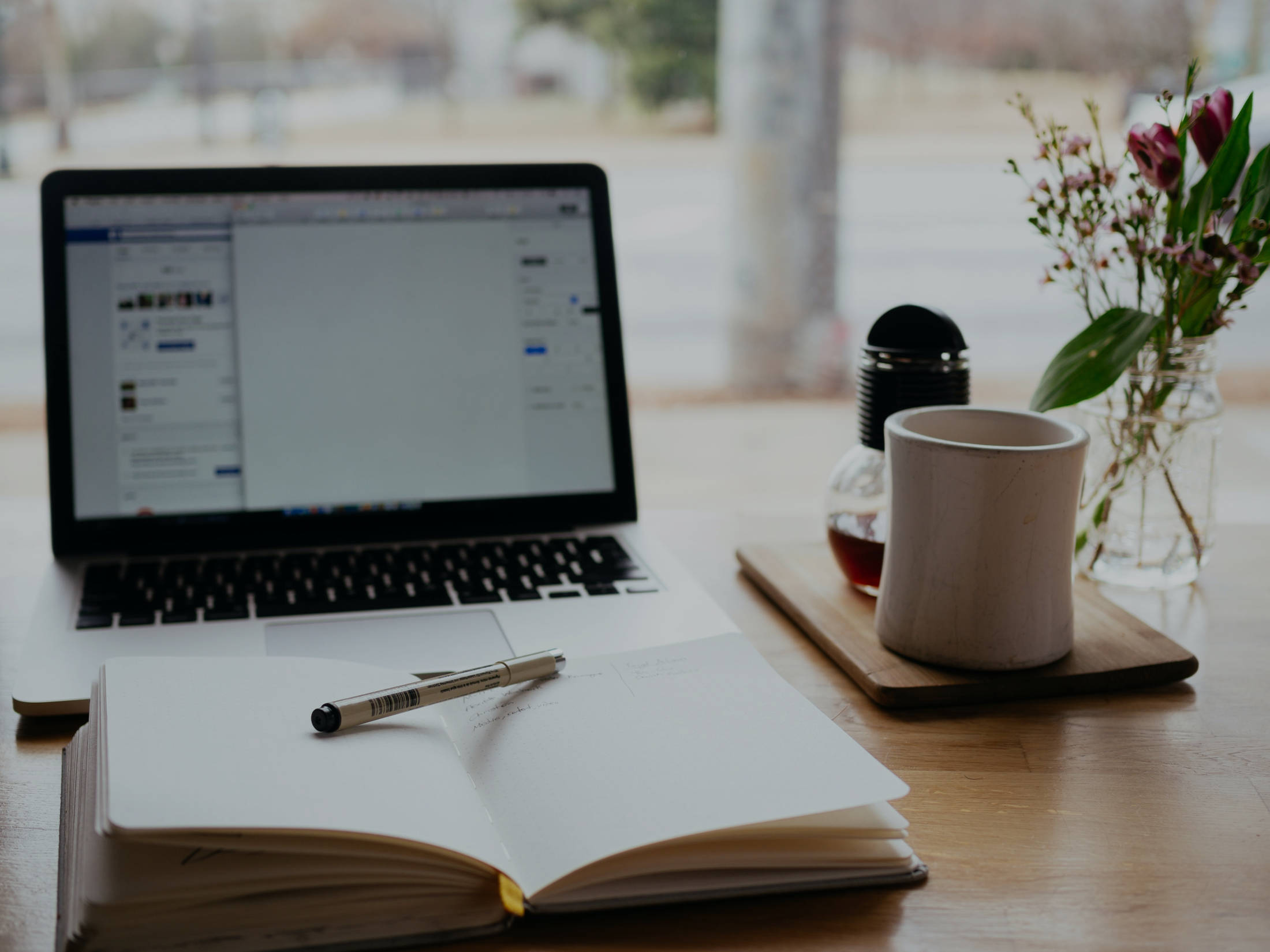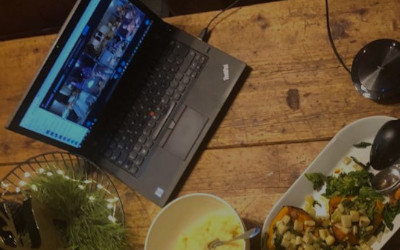 Christmas Party 2020
11.12.2020
A nice evening with lots of old stories, laughing faces, delicious food and a lot of Academy spirit proved to everyone in the end that you can celebrate Christmas together even virtually.
#Christmas Party #TeamEvent #cooking #virtual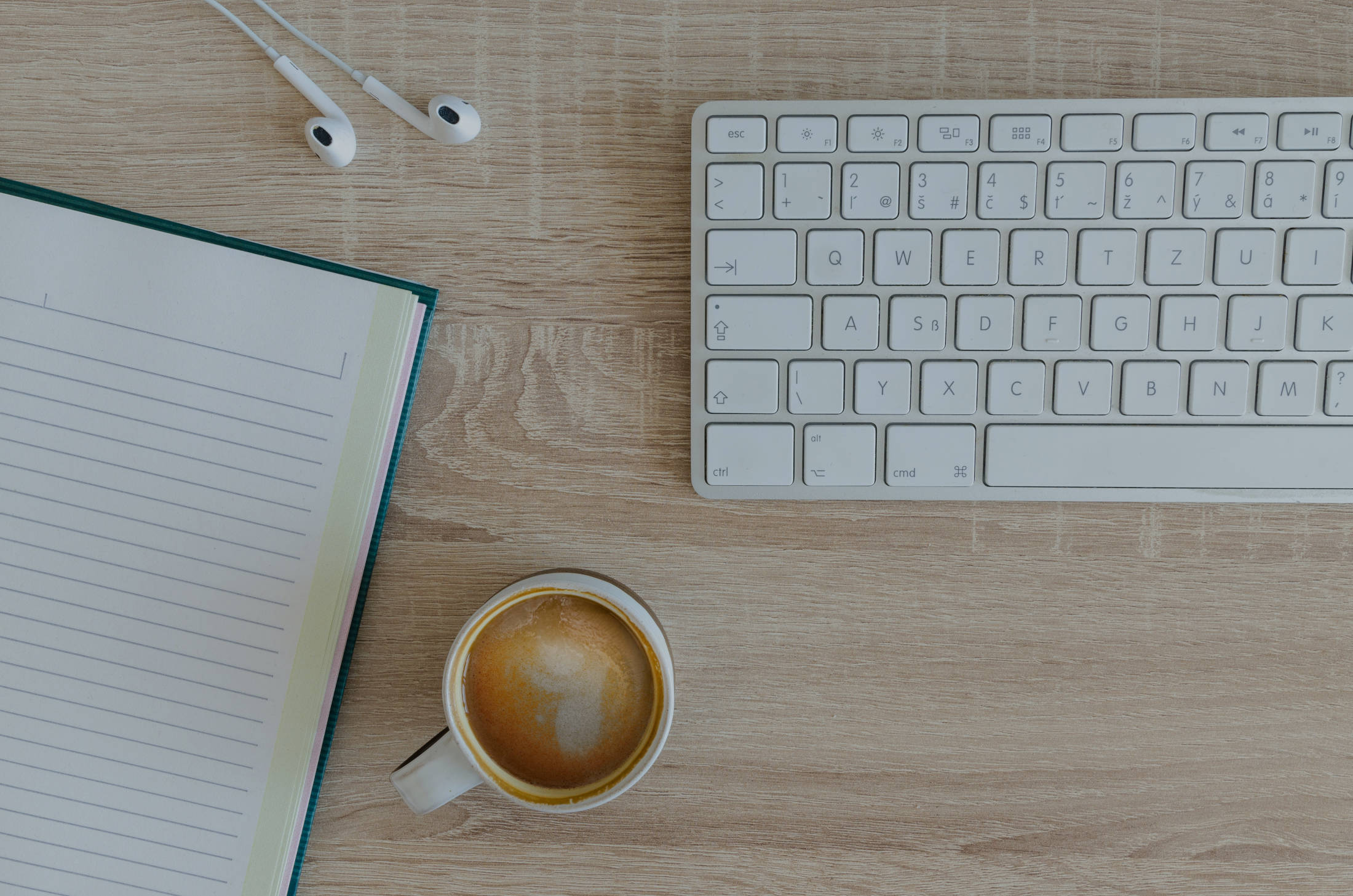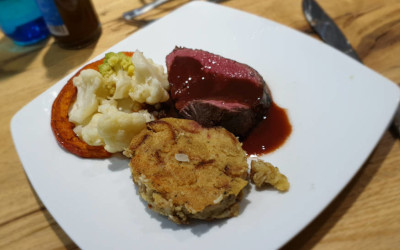 Christmas Party 2019
13.12.2019
With the new decade approaching, the Academy wanted to celebrate, and once again our events team put together an extraordinary programme.
#ChristmasParty #TeamEvent #CookingTogether #Celebrate #007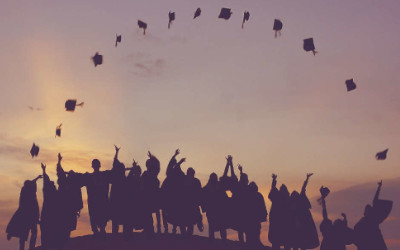 awarded GPM® benchmark trainer
17.04.2019
We are pleased that DXC Academy trainer
Axel Smyk
is once again awarded with the title of
Benchmark-Trainer
.
#GPM #BenachmarkTrainer #AxelSmyk #AutorizedTrainingpartner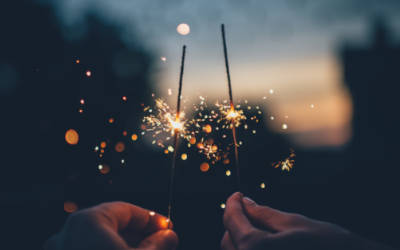 From now on, we are called DXC Academy
01.04.2017
CSC Deutschland GmbH merged with Hewlett Packard Enterprise Services! The new company is called DXC Technology.
#Fusion #Akademie #CSCAkademie #DXCAcademy #DXCTechnology #HPE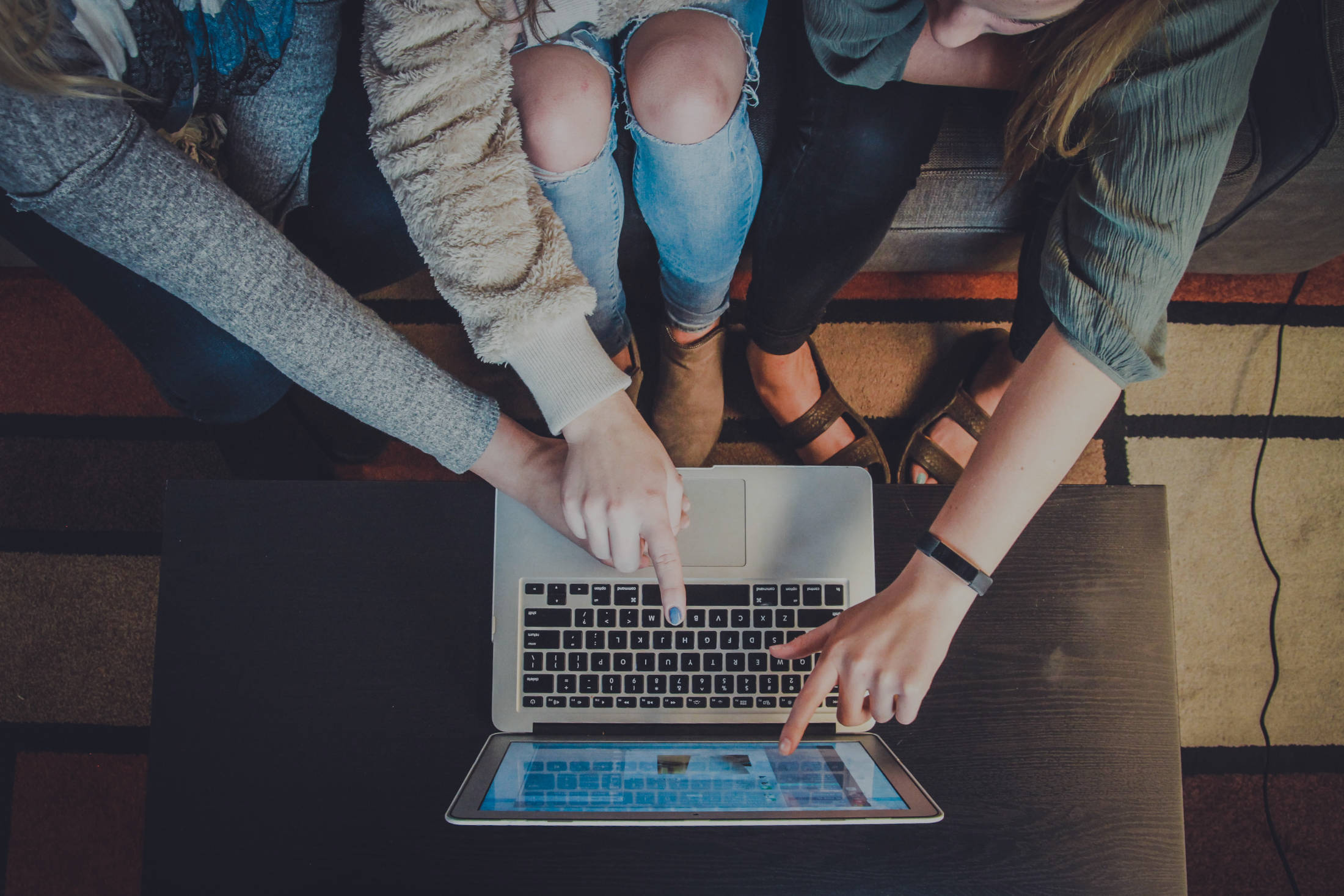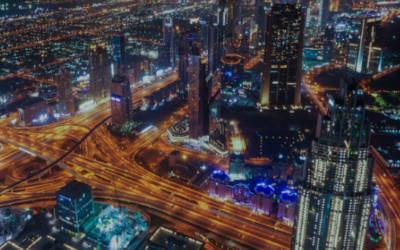 Network meeting 2016
22.04.2016
About 100 trainees from 3 training locations, instructors, project managers and trainers came together for the annual network meeting of the CSC Academy in Wiesbaden.
#DualTraining # lectures # tradeFairVisit # researchAssignment # networkMeeting # AcademyApprenticeshipAward