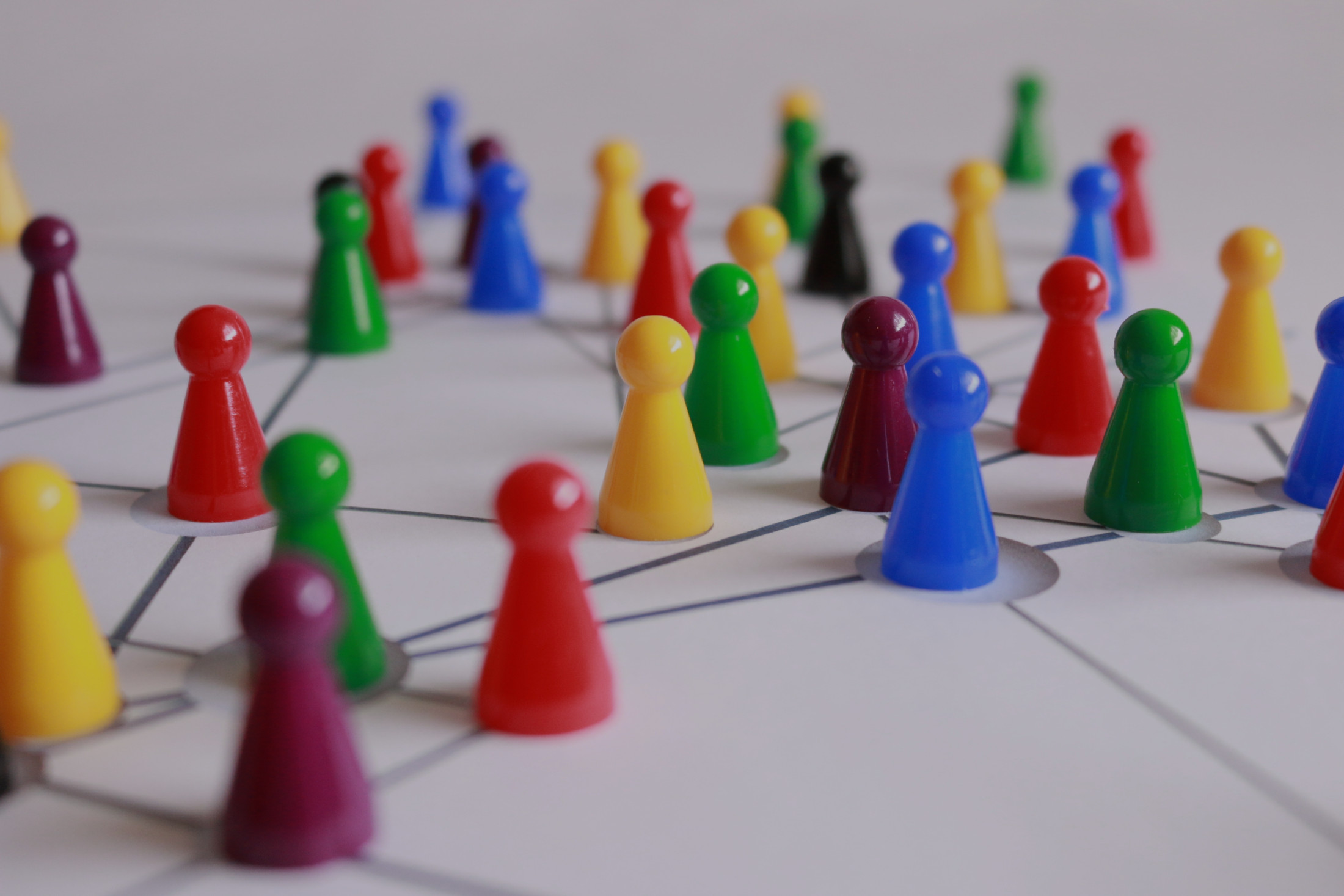 I³
I
mpulse,
I
nspiration,
I
nnovation
"The world is turning and we're right there"
Agile, design thinking, digitalization, learning 2.0 and industrie 4.0 are just a few of the keywords that currently affect companies. We want to focus on the question of how employees can be prepared for change so that they can utilise the potential of new technologies and methods. We would like to invite you to a brief introduction to this and other topics:
Participate in our impulse series I³ - Impulses, Inspiration, Innovation.
I³ - impulse, inspiration, innovation
In 60-minute web sessions, we provide impulses on innovative topics. We're looking forward to an inspiring exchange with guests from education and training.